WATCH: Birthday Boy Dwayne 'The Rock' Johnson Reveals His Favorite Video Game In Hilarious Exchange With Kevin Hart
Published 05/02/2022, 11:00 AM EDT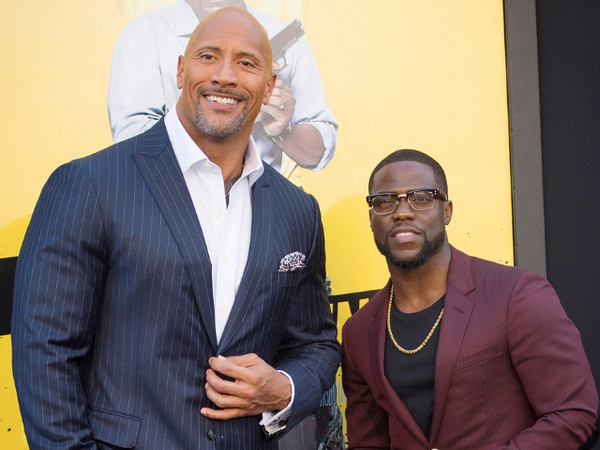 With the availability of millions of games worldwide, every one of us plays some game or the other. It won't be wrong to say that it has become a favorite pastime for the majority as people try to make time in their busy schedules to play video games. 
ADVERTISEMENT
Article continues below this ad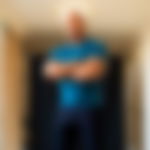 Just like us, movie stars have developed a keen interest in video games as well. Over the years, we have seen the release of game-related movies such as Jumanji, Assassin's Creed, Sonic the Hedgehog, Tomb Raider, Mortal Kombat, and the recently released Uncharted. 
ADVERTISEMENT
Article continues below this ad
WATCH THIS STORY: From PlayStation to Nintendo: Ranking the Highest Selling Consoles of all Time
Kevin Hart and Dwayne Johnson have always been in the limelight with their never-ending friendship. We have often seen them troll each other over social media and in person. But it does not end here. In various interviews, the Jumanji stars have opened up about their love for video games. 
The Rock and Kevin Hart share insight on their favorite video games
Notably, in a 2017 promotional interview for the Jumanji: Welcome to the Jungle, the actors were questioned about it, as the movie is entirely based on a game. Kevin, being a comedian, had a hilarious reaction in banter, claiming he loved 'hand stick.' On the other hand, the Rock was pretty upfront with his answers as he mentioned his favorite game to be Mortal Kombat. He also shared his love for the 1986 arcade game, Rampage.
The Jumanji duo is highly connected to the gaming world for years. In 2001, alongside Bill Gates, the WWE star introduced the Xbox to the world. He also teamed up with Microsoft in 2020 to distribute the new custom-made Xbox series X and S consoles to various children's hospitals.
ADVERTISEMENT
Article continues below this ad
The Black Adam star has been working on a secret movie for quite some time now. In a recent interview with the Men's Journal, he said, I've always been a big Madden fan. I can't tell you which game in particular we're doing, but there will be an announcement this year. We're going to bring one of the biggest, most badass games to the screen—one that I've played for years. I'm really excited to bring it to fans around the world. Of course, we're going to do right by our gamer friends—but really we're just going to make a great movie.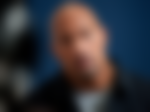 On the other hand, Kevin partnered up with Standup digital to create the video game Gold Ambush in 2017. It included two of his favorite things – running and gaming. 
ADVERTISEMENT
Article continues below this ad
What are your favorite games? Have you played the ones mentioned above? Let us know in the comments section.