Esteban Ocon talked about his time at Force India and his outlook for the future at Renault F1. He stated that the dynamic between himself and Daniel Ricciardo as team-mates is much better than he had with Sergio Perez at Force India.
The ex Force India driver talked about his relationship with Sergio Perez in length. The 23-year-old partnered with Sergio 'Checo' Perez in the 2017 and 2018 season. The pair often fought each other for points and had a few close moments on the track.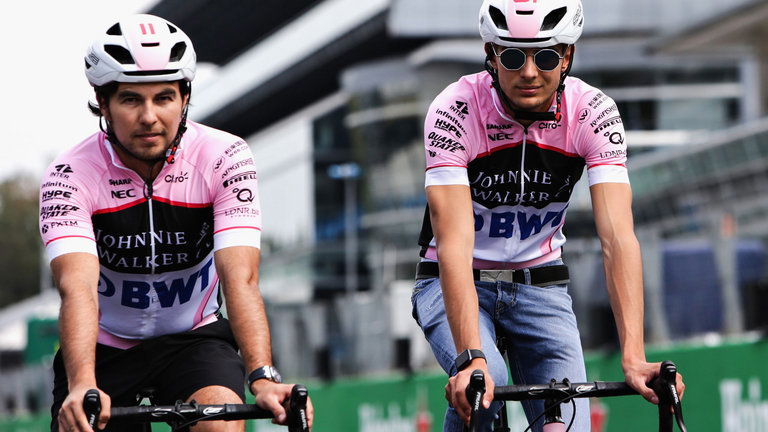 Their relationship was definitely not an easy one, with team orders being executed after the pair made contact during a few races.
Esteban Ocon on Relationship With Sergio Perez
"What happened at Force India is not something I want to redo again," he said in an interview with the official F1 site.
He said that because of a few incidences the whole atmosphere was not good. Although he had a lot of respect for Checo, their relationship was not good. According to him, it was not putting any stress on the team or anything but the atmosphere between them became very tense.
"On the track, we came close too many times, that was clear, and that was not good. It's not something I want to do again. The atmosphere is definitely a lot better between me and Daniel than it was with Checo."
He added that it's will be a lot better for everyone to have positive energy and a great working environment. He hopes that his relationship with Danny will allow them to work together despite them being competitors on the track. And push the team forward in the championship.
Many people speculate that history could repeat itself with him partnering with Ricciardo at Renault F1.
Esteban Ocon was a part of Mercedes' junior driver program. But Mercedes F1's inability to find him an F1 seat in 2019 made him rethink his future at the team. Last year it was announced that his association with the Silver Arrows will end when he moves to Renault replacing Nico Hulkenberg in 2020.