EU court orders lifting of sanctions against Dinamo Minsk
Published 10/06/2015, 10:07 AM EDT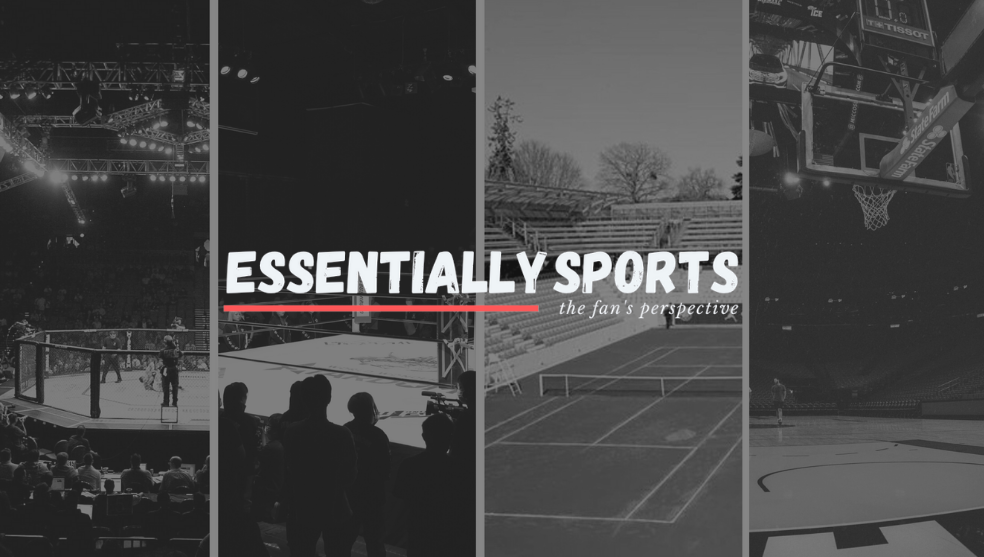 ---
---
BRUSSELS (Reuters) – An EU court annulled European sanctions on top Belarus soccer club Dinamo Minsk and its chairman on Tuesday, saying EU governments had failed to prove sufficient links to President Alexander Lukashenko whom the West accuses of rights abuses.
ADVERTISEMENT
Article continues below this ad
The General Court of the European Union, the second highest EU court, said there was no evidence that businessman Yury Chyzh gave funds through his drinks company to Lukashenko, whom the United States once said ran Europe's last "dictatorship".
The European Council, which represents EU governments, froze Chyzh's assets and those of his company and the soccer club in 2012, part of sanctions on more than 200 people targeted because of Belarus's poor record on human rights under Lukashenko and the stifling of the political opposition.
ADVERTISEMENT
Article continues below this ad
"The General Court finds that the Council provided no evidence showing that Mr. Chyzh financially supported the Lukashenko regime and that therefore his inclusion on the lists is not justified," the court said in a ruling.
EU governments can appeal the decision but may choose not to, as diplomats are moving to lift some sanctions on Belarus following Lukashenko's decision to free a group of political prisoners in August.
The pardoning of six jailed opposition figures in August and his hosting of peace talks on Ukraine in February have cemented a perception among EU officials that Belarus, Russia's closest ally, may be ready to open up more to Europe.
ADVERTISEMENT
Article continues below this ad
The EU's sanctions list, which now numbers about 140 people and also includes Belarussian companies, expires on Oct. 31. But diplomats want to see how Belarus runs a presidential election on Oct. 11 before taking any final decision. Lukashenko, in power for 21 years, is expected to win.
Diplomatic sources have told Reuters the sanctions could be suspended, allowing Lukashenko to travel again, but reimposed at any time if the European Union sees further rights abuses. An arms embargo will remain in place.
Lukashenko, shaken by the separatist war in the east of neighbouring Ukraine, is keen to explore ways of balancing his alliances. He also wants to boost his economy, which is exposed to the recession in Russia and shrank by 4 percent in the January-July period.
ADVERTISEMENT
Article continues below this ad
The European Union is also eager to improve relations though officials stress that they do not expect sanctions relief to prise Belarus apart from Russia or herald Western-style democracy there.
(Reporting by Robin Emmott; editing by Philip Blenkinsop and Richard Balmforth)