Eugenie Bouchard Reveals The Perfect Actress To Play Her Role In Her Biopic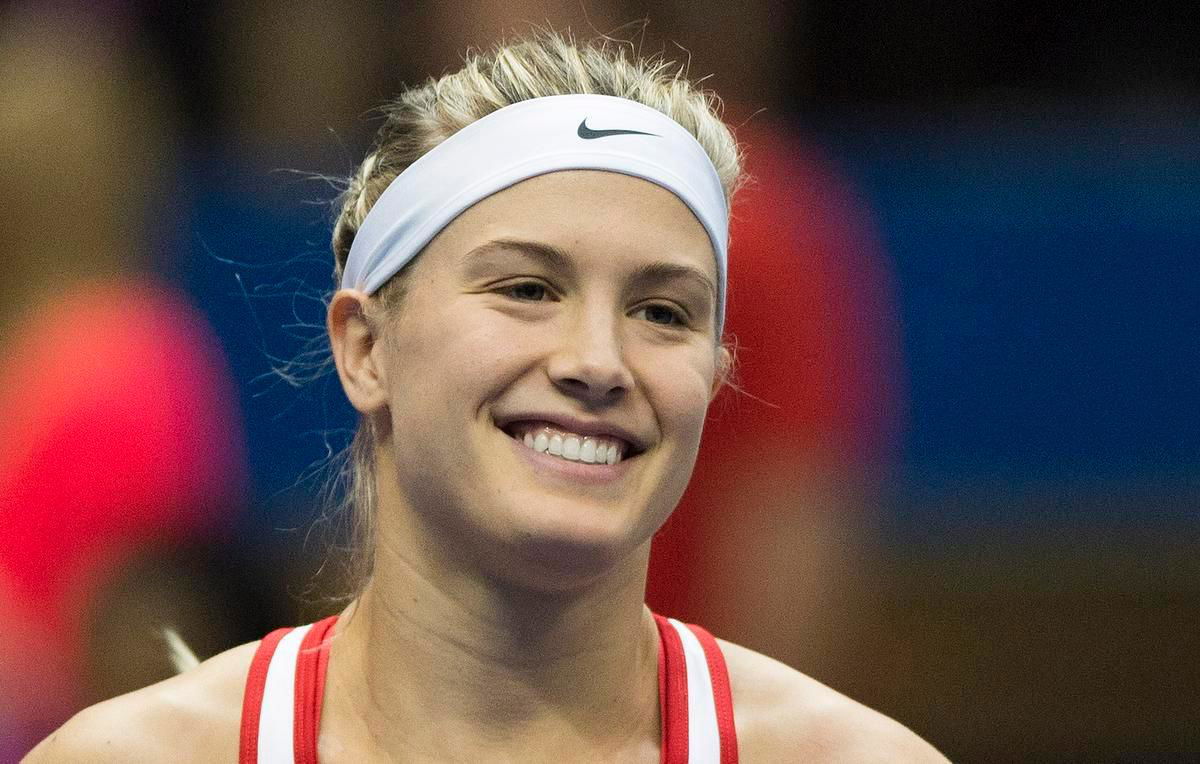 Eugenie Bouchard has certainly had a life that deserves a movie adaptation. While she might not have had the ultimate dramatic struggle, she's faced some pitfalls of her own and has had her share of anxiety as she built a tennis career. Born in Montreal, Canada, Eugenie was trained by her father from a young age. At the age of 12, she came to the USA to continue her training. A big controversy erupted when her father, along with a business partner, attempted to open a firm in her name, which would entitle them to a percentage of all her future earnings.
WATCH – Eugenie Bouchard Explores Her Favourite City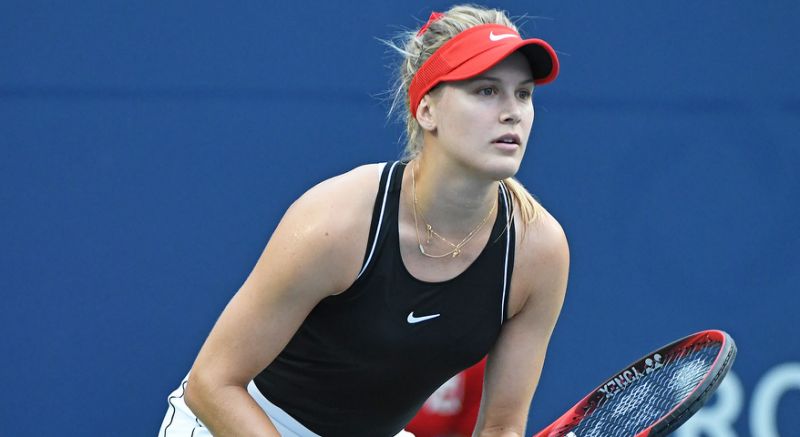 However, the civil court did not sanction this move due to her young age. As she dug her heels in tennis, splendid early performances and amazingly good looks made her a fan favorite. She also gained headlines when she decided to bad mouth Maria Sharapova after her return from the doping ban. However, her career soon derailed as she struggled to show any consisitency.
That continues even to this day, as she has not been able to find her way back up to the top. Her downfall means her story still requires a proper ending.
Until then, there's no harm in speculating, and that's exactly what Bouchard did while playing a game called "15 love" in an interview with the US Open.
The format was the same old rapid-fire type setup. She had to answer questions put to her without thinking too long. Let's find out what she said about a movie based on her life.
What did Eugenie Bouchard say? 
The interviewer asked Bouchard which actress she would like to play her part in the movie. Her quick reply was Blake Lively.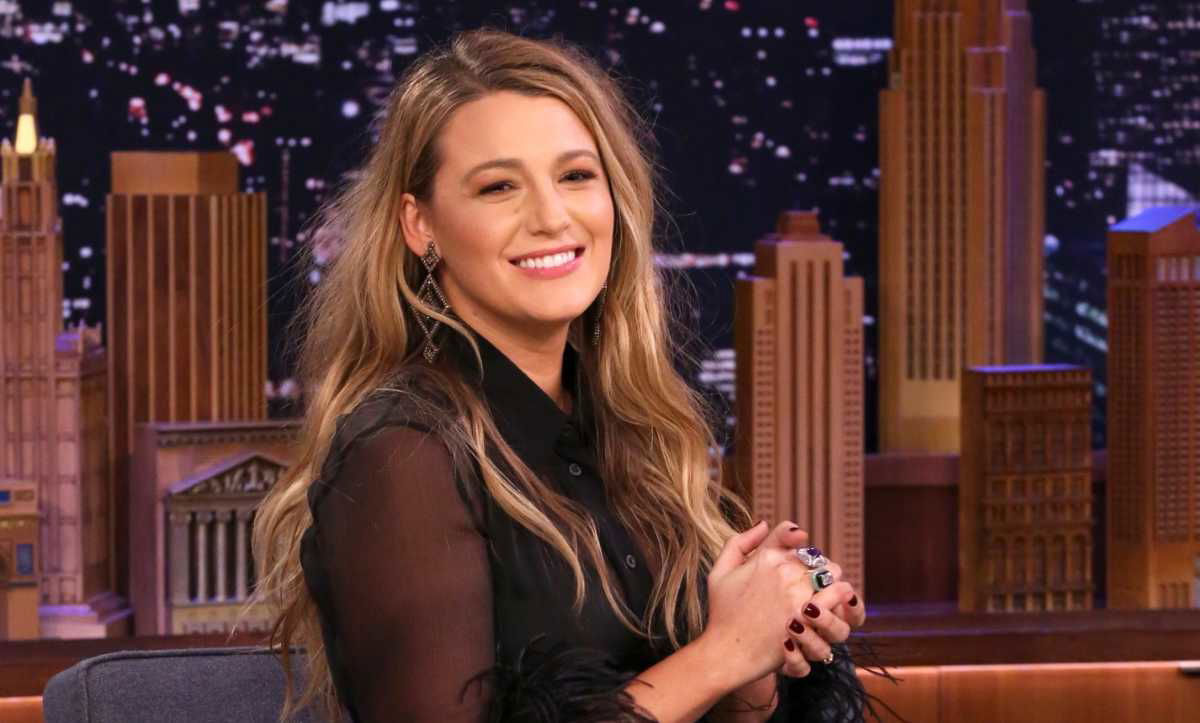 Know More – Bouchard Reveals Her Favourite Movie
The star from Gossip Girl would certainly make a good fit for the witty Eugenie Bouchard. We have to say that the Canadian made a pretty good choice. Additionally, her love for teen dramas continues to show.
There might be other stars who would be the perfect fit to play her. In fact, there might be many willing to do the job. Who do you think is the best actress to play the role of Eugenie Bouchard?