Scottish Open 2021: Complete Breakdown of the Prize Money From Winner to Last-Place
Published 07/09/2021, 3:30 PM EDT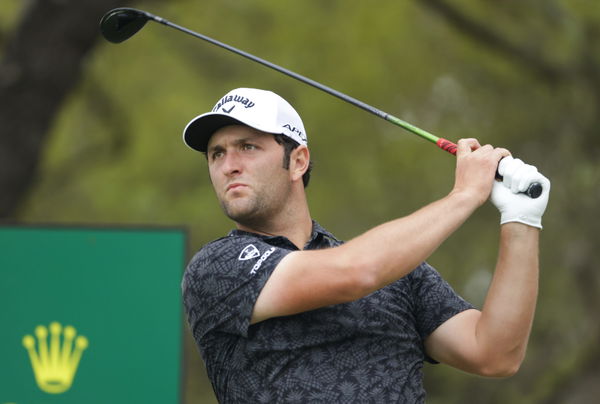 The 2021 Scottish Open is currently underway. The Renaissance Club in North Berwick, Scotland, is hosting this European Tour event. Many prominent golf players around the world are competing for the trophy, including World No. 1, Jon Rahm, and Rory McIlroy. So here's everything that you need to know about the total purse, winner's prize money for the tournament.
The Scottish Open is one of those events which is looked at as a preparatory tournament for the original major, The British Open. But in saying so, it is also one of the most important tournaments on the European Tour.
The 2021 Scottish Open is the 19th event of the season while first in Scotland. This year the tournament has a special spotlight on it since players like Jon Rahm, Rory McIlroy, Justin Thomas, Tommy Fleetwood, and many other prominent players are a part of the field. Jon Rahm is playing in the Scottish Open for the first time in his career.
ADVERTISEMENT
Article continues below this ad
The total prize money for the 2021 Scottish Open is $8,000,000. And it is the standard 16.67% payout according to the European Tour's prize money distribution chart. So the entire field is competing to get the highest share from the total purse of $8 million.
Winner's payout for the Scottish Open 2021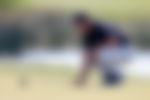 Just like every event, the winner will get the highest share of the total purse. So here's how the distribution will work. The champion's payout at Scottish Open 2021 will get $1,333,330 from the entire purse of $8 million.
Here's the payout that will be given to the top 5 players on the leaderboard at the end of the four rounds at Renaissance Club.
ADVERTISEMENT
Article continues below this ad
| | |
| --- | --- |
| Position | Payout |
| Winner | $1,333,330 |
| Runner-up | $888,880 |
| Third place | $500,800 |
| Fourth place | $400,000 |
| Fifth place | $339,200 |
Additionally, apart from monetary benefits, the winner will get 56 OWGR points, including a two-season exemption for the European Tour and 710 Race to Dubai Points. This is a huge deal, especially for players who still aren't part of the PGA Tour yet. And these extra benefits apart from the prize money will motivate players to give their best.
Complete breakdown of the $8 million prize purse
ADVERTISEMENT
Article continues below this ad
1. $1,333,330
2. $888,880
3. $500,800
4. $400,000
5. $339,200
6. $280,000
7. $240,000
8. $200,000
9. $179,200
10. $160,000
11. $147,200
12. $137,600
13. $128,800
14. $122,400
15. $117,600
16. $112,800
17. $108,000
18. $103,200
19. $99,200
20. $96,000
21. $92,800
22. $90,400
23. $88,000
24. $85,600
25. $83,200
26. $80,800
27. $78,400
28. $76,000
29. $73,600
30. $71,200
31. $68,800
32. $66,400
33. $64,000
34. $61,600
35. $60,000
36. $58,400
37. $56,800
38. $55,200
39. $53,600
40. $52,000
41. $50,400
42. $48,800
43. $47,200
44. $45,600
45. $44,000
46. $42,400
47. $40,800
48. $39,200
49. $37,600
50. $36,000
51. $34,400
52. $32,800
53. $31,200
54. $29,600
55. $28,000
56. $26,400
57. $24,800
58. $24,000
59. $23,200
60. $22,400
61. $21,600
62. $20,800
63. $20,000
64. $19,200
65. $18,400