"Even More Lonely": Garbine Muguruza Against the Use of Hawk-Eye at French Open 2020
Published 10/04/2020, 12:51 PM EDT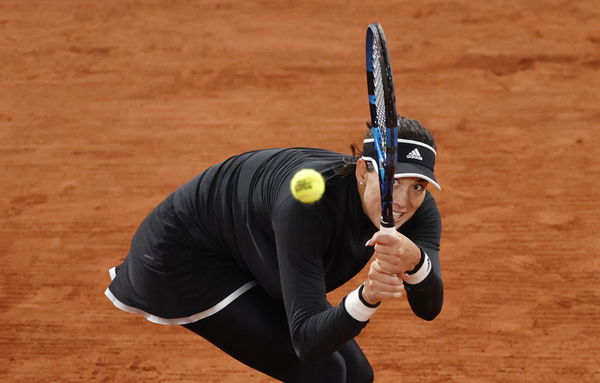 ---
---
The French Open has always been very different from the other Grand Slam events. Of course, it is the only one played on clay but is also the only one that does not use the Hawk-Eye challenge system. The tournament has always relied on the mark left on the dirt by the ball, which has sometimes led to controversies. Despite that, however, Spanish star Garbine Muguruza is against the use of this system as she said,
ADVERTISEMENT
Article continues below this ad
"You can put a Hawk-Eye and make it more modern, but I appreciate being not a machine on the court, even more lonely out there just with us. A speaker that says in or out."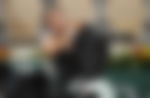 Other Players Disagree With Garbine Muguruza
ADVERTISEMENT
Article continues below this ad
While Garbine Muguruza may be against the Hawk-Eye system, a lot of players aren't. Supporting their argument are the many mistakes that have been made, and the biggest one was in Denis Shapovalov's match. There were some wrong calls which the Canadian tweeted about.
ADVERTISEMENT
Article continues below this ad
Seeing this, Austrian star and current US Open champion Dominic Thiem raised his voice. He said,
"I would support 100% Hawk-Eye on clay…it's not the umpire's mistake, because sometimes you just cannot see the mark. It's too difficult, especially after the set break, because they clean the court, they brush the lines, so it's almost impossible to see where the mark starts."
Clearly, players have different opinions regarding the use of Hawk-Eye. This obviously can't be changed immediately; however, perhaps the organizers will opt to go with it from next year onwards.
ADVERTISEMENT
Article continues below this ad