"Eventually You Get Tired"- Is SypherPK Right About Low Gravity Zones on Holly Hedges and Other Locations on the Map?
Published 07/10/2021, 12:33 PM EDT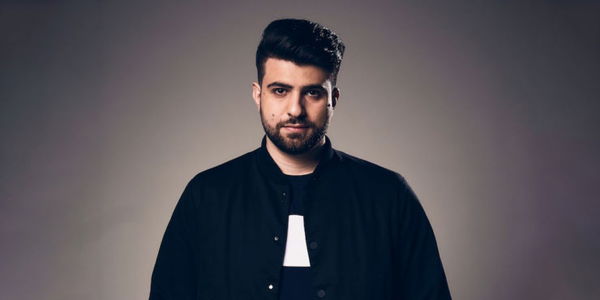 ---
---
Map changes in Fortnite happen all the time. But with Chapter 2 Season 7, the Alien Invasion has allowed the developers at Epic Games to go bonkers with it. Every week, fans have heard something new about the map, which has caused a lot of reactions. Recently, the game has added tons of Low Gravity Zones, which has its fair share of lovers. But it has also caused a lot of players like SypherPK to stray away from it.
ADVERTISEMENT
Article continues below this ad
The Low Gravity Zones have some very cool features. In these Zones, players can experience a lot of weird physics with the jump height increasing massively. Along with that, they also don't have to worry about the fall damage, and they can easily float around the map.
ADVERTISEMENT
Article continues below this ad
SypherPK reacts to the new Low Gravity Zones in Fortnite
Recently, Fortnite added a new Low Gravity Zone in Holly Hatchery. The game has added new Zones like these to the Holly Hatchery POI, and it seems like the entire area will be covered with it soon. Along with that, many believe that they will also appear in locations like Lazy Lakes and Weeping Widows.
While playing the new map, SypherPK revealed that he wasn't a big fan of these Zones just like many other players. He mentioned that he didn't want the developers to add a similar zone like the one on Holly Hatchery to Lazy Lakes and Weeping Widows. Other than that, he also thought it will be a 'nauseating experience' for players to land on it, and traverse through it.
"Low Gravity Zone is cool and all. But, eventually you kind of get tired with it because you can barely hear while you're in there."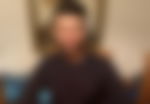 Low traffic zones following its introduction
ADVERTISEMENT
Article continues below this ad
He also stated how Fortnite players won't land in Holly Hatchery because of the difficulty in moving around the POI. SypherPK believes that it might detract players from landing on hotspots like Lazy Lakes if Epic Games will also introduce it there. In the end, he also said that he might not drop at locations like Holly Hatchery for a game if the Low Gravity Zone covered it entirely.
"I don't mind it being in the middle. But, if the entirety of Holly was covered, I probably would land here maybe for a video or a challenge. But then I wouldn't land here anymore."
It remains to be seen how these locations will be affected in high traffic zones like Lazy Lakes. Fans have mixed opinions about it, and these Zones will be a cause of debate between players.
ADVERTISEMENT
Article continues below this ad
WATCH THIS STORY- Call of Duty: Warzone vs Fortnite: Which Is the Better Battle Royale Game