'Everwild is Something Really Unique' – Aaron Greenberg on the Xbox Game
Published 07/30/2020, 1:03 PM EDT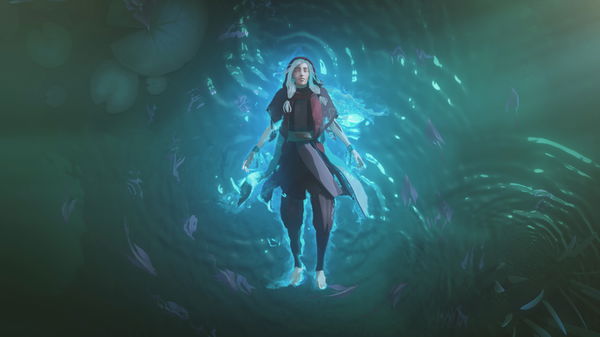 The Xbox Games Showcase introduced us to a ton of upcoming games from the Xbox Game studios. The Halo Infinite reveal may not have been what the fans expected but it is still a 'work in progress' according to Aaron Greenberg, Marketing Head at Xbox Games. But one game that managed to grab everyone's attention at the Showcase was Rare's 'Everwild'.
ADVERTISEMENT
Article continues below this ad
Announced at the X019, the game is being developed by Rare, which is a part of the Xbox Game Studios. The game's visuals take you on a magical journey into the wilderness that is filled with beautiful scenery and mythical creatures. There is still no information on the story or the plot of the game. Take a look at the trailer below:
ADVERTISEMENT
Article continues below this ad
The trailer is an absolute treat for the eyes. The music, the design, the visuals, everything seems to be perfect.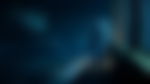 Xbox Marketing Head Aaron Greenberg on Everwild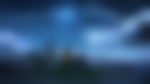 After the Showcase, Greenberg appeared on the 'Spawn On Me Podcast'. Here, he spoke about Halo Infinite, the Xbox Game Pass, and of course, Everwild. In the interview, Greenberg said 'What Louise and the team at Rare are building with Everwild is something unique and special. It is unlike any other game that's ever been made. And they (Rare team) have such a creative vision.'
He also mentioned how they wanted to create a safe space for the team so they don't have a lot of people disturbing leaving them with complete creative freedom. He also said that Everwild is something really special and he had the same (amazed) reaction when he first saw it.
"It's beautiful, it makes you want to play it, makes you want to go into the world, makes you want to learn more about what is this game and is just so intriguing. It is nothing like I have ever seen and the feel of that is really special. And Rare has a pedigree of creating really special products like that."
The game has received a lot of praise for its stunning visuals and mesmerizing trailer. Popular insider Klobrille also had his say in this,
ADVERTISEMENT
Article continues below this ad
Everwild by XGS Rare.

Inspired by the beauty of the natural world around us, Everwild is a new IP where unforgettable experiences await in a natural and magical world. Play as an Eternal as you explore and build bonds with the world around you.

Trailer: https://t.co/Dw3DsL7Vzd pic.twitter.com/SDgaK9PH9h

— Klobrille (@klobrille) July 23, 2020
We sure hope that the actual game is as beautiful as the previews. There is no official word on the release date for the same. Stay tuned for more details.
ADVERTISEMENT
Article continues below this ad
Sources: Klobrille Twitter  Spawn On Me Podcast