"Every Time We Talk She Brings This up" – Andy Roddick Reminisces Losing a Match to Serena Williams
Published 07/19/2020, 10:00 PM EDT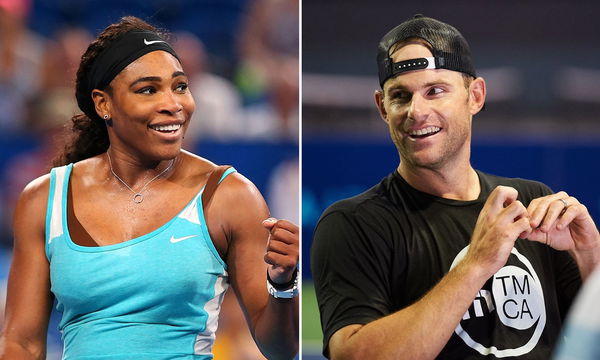 American stars Serena Williams and Andy Roddick have been very successful tennis players. Since they play in different categories of events, many would assume that they have not played against each other. However, they actually have played against each other. Check out Roddick talking about this.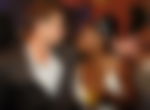 Andy Roddick On Match Against Serena Williams
ADVERTISEMENT
Article continues below this ad
In a recent appearance on the Hall of fame Live, Andy Roddick answered many questions asked by his fans. One fan asked him about a match he lost against Serena Williams when he was 9 or 10 years old. Andy replied to this question by saying,
"Every time we talk she brings this up. There was this story where she sent me a link where she had list her top 5 victories of all time. And sandwiched between one of her many Slam wins was a victory over me. Her logic was that because she beat me when we were 9 or 10 years old, she has an indirect win over many men's champions depending on how far you take the rule of indirect wins. I was kind of her springboard to her having an indirect win over Roger, Rafa, Andre and Pete. So, in her mind that is an important victory. "
ADVERTISEMENT
Article continues below this ad
Serena is clearly enjoying her indirect wins over many great men's champions. But now, she is going to be training for some direct wins but not just any wins. Her eyes are set on one goal – winning her 24th Grand Slam which will equal Margaret Court's all-time record.
ADVERTISEMENT
Article continues below this ad
She had many opportunities to win the Slam during 2018-19 when she reached 4 Grand Slam finals. However, she sadly lost of all of those finals but she is going to make sure that is not going to happen again.
Her next opportunity to win her 24th Slam is going to come at the US Open. And all of her fans are going to be hoping that she wins it and cements her position as the GOAT of women's tennis.