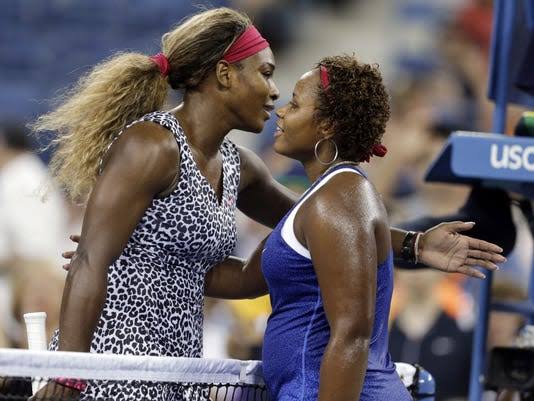 The death of George Floyd united millions of people around the world to raise their voice against racism. Rising tennis sensation Taylor Townsend also spoke boldly about the social issue and revealed that racial determination exists in tennis too.
Townsend explained that everyone pictures black players as only Venus Williams or Serena Williams or Sloane Stephens and that others don't have their identity.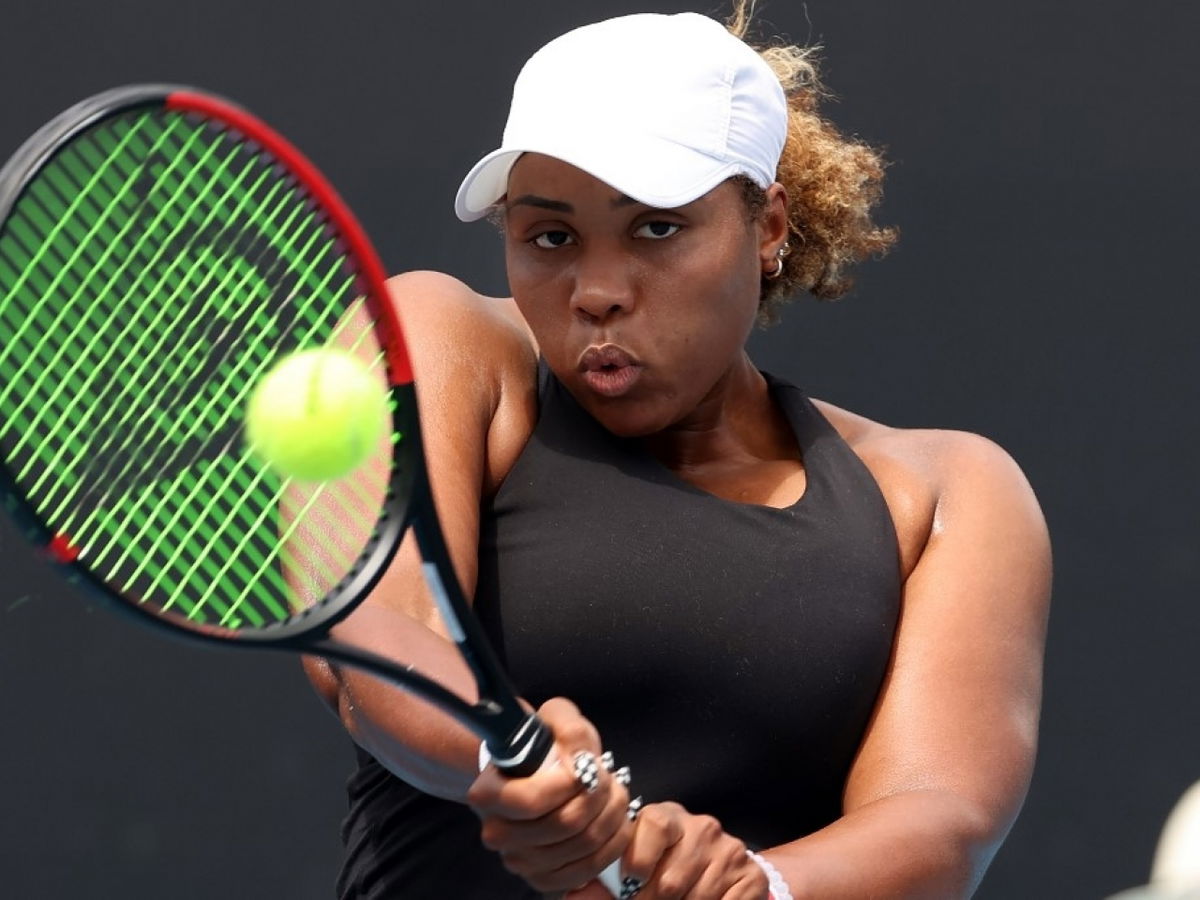 "In the tennis world, it is not a united place. We lose our identity of who we are because there can only be one," Townsend told Tennis United on ATP Tour.
"I've had people argue with me to tell me that I'm Coco Gauff. I'm not Coco Gauff. But all of us look the same. All of us are built the same. Everybody sees a black person and assume it's Venus or Serena or Sloane. I have been literally all of them down the list except for myself," she continued.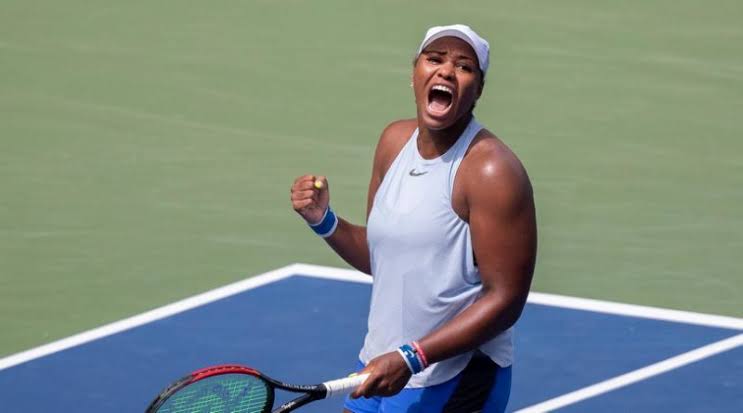 "This is our reality" – Taylor Townsend
Taylor also divulged that she often has to go through extra security checkups at the tournaments while her fellow professionals sail through.
"Even from the aspect you walk through and nobody stops you. On the other hand, I'm walking through and somebody has to check my bag, check my credential, check my coach's bag, check my coach's credential," she noted.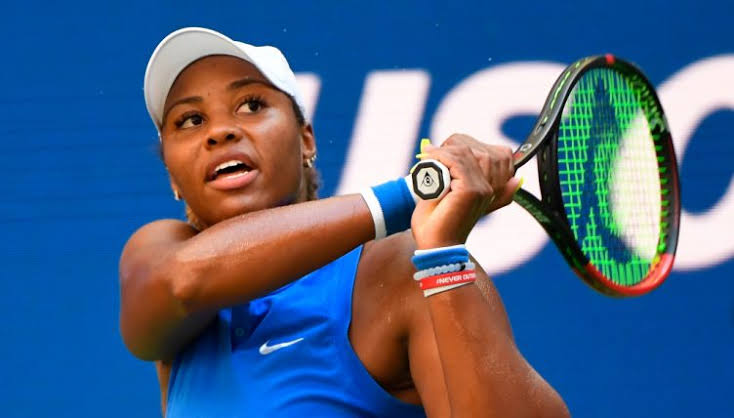 "It's extra-security and extra-precautions. This needs to be taken to make sure I belong. This is our reality. It happens all the time week in and week out every tournament that I play in the States or overseas, it doesn't matter," Townsend added.
The 24-year-old explained that this is not new. She believes that people get so caught up in their work that they forget about these things. However, an incident like the horrific death of George Floyd comes an eye-opener for all. Nevertheless, she believes nothing will change, but she hopes this creates 'a safe space and an awareness for people.'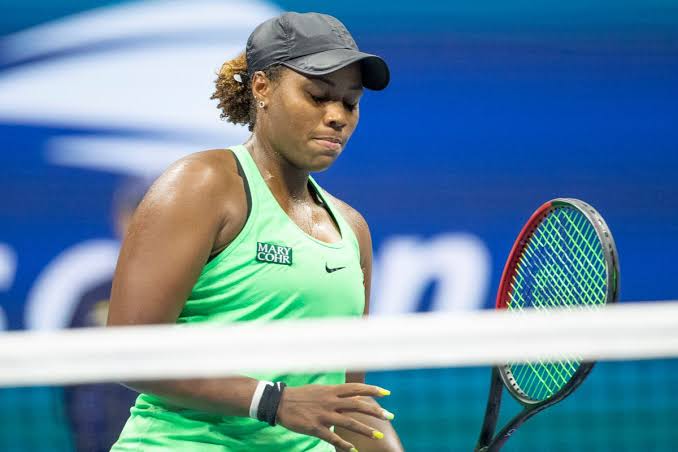 Read More: "Asking Serena Williams, I Was Extremely Nervous" – Frances Tiafoe
"This is something that you can't ignore when we are going about our lives playing tennis at tournaments traveling the world, all these things I think is easy to get caught up in that. Not necessarily saying that you forget what happens," Taylor continued.
"But it becomes a normal thing. Like whatever you keep moving, you have other things. The ball is continuing to roll and taking the time to be still and silent and really think about how this has been happening for so long and how it's wrong," she concluded.
Varun Khanna
MBA tech grad.| Sports enthusiast| Writer by passion