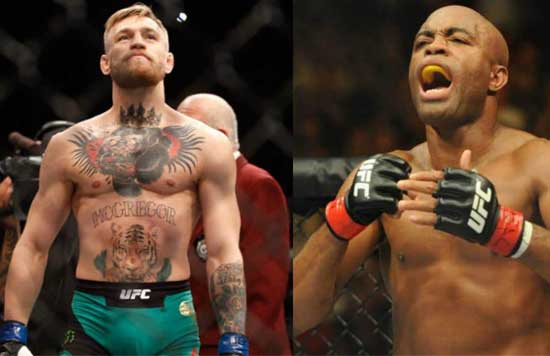 Irishman Conor McGregor made his comeback to the UFC Octagon in January against "Cowboy" Donald Cerrone. Fighting at Welterweight, McGregor made his return as memorable and dynamic as possible. He beat Cerrone within 50 seconds of the first round via TKO. Furthermore, he also stated that he will participate in at least three fights of the season.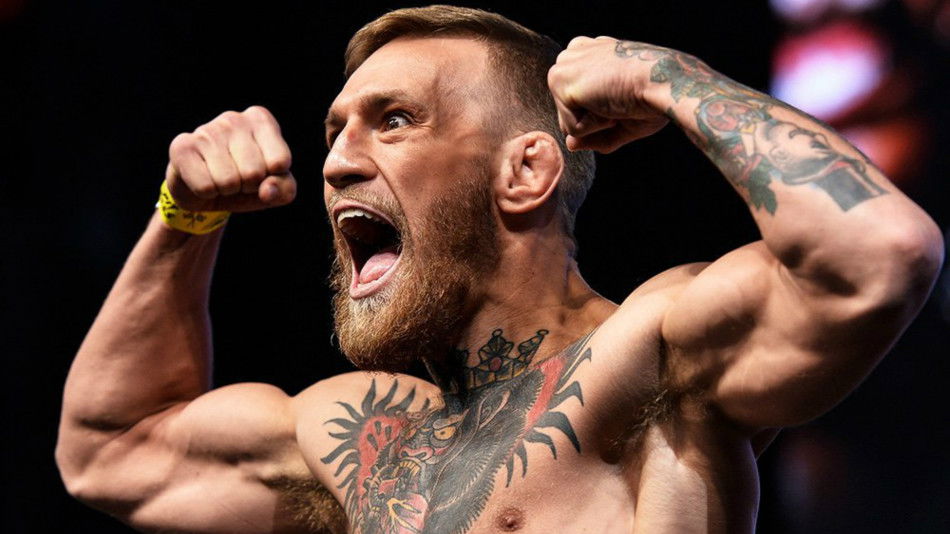 And thus, there have been various rumors regarding his next opponent ever since his victory in January. After all, when the "face of the fight game" returns, rumors start floating regarding every move he makes. However, amidst all the rumors and speculation, the UFC has not been able to put a finger on exactly whom Conor McGregor will fight next.
To join in all the speculation, a bizarre offer came in that The Notorious One quickly accepted. Yes, one of the top GOAT contenders, Anderson Silva offered McGregor a fight which he instantly accepted.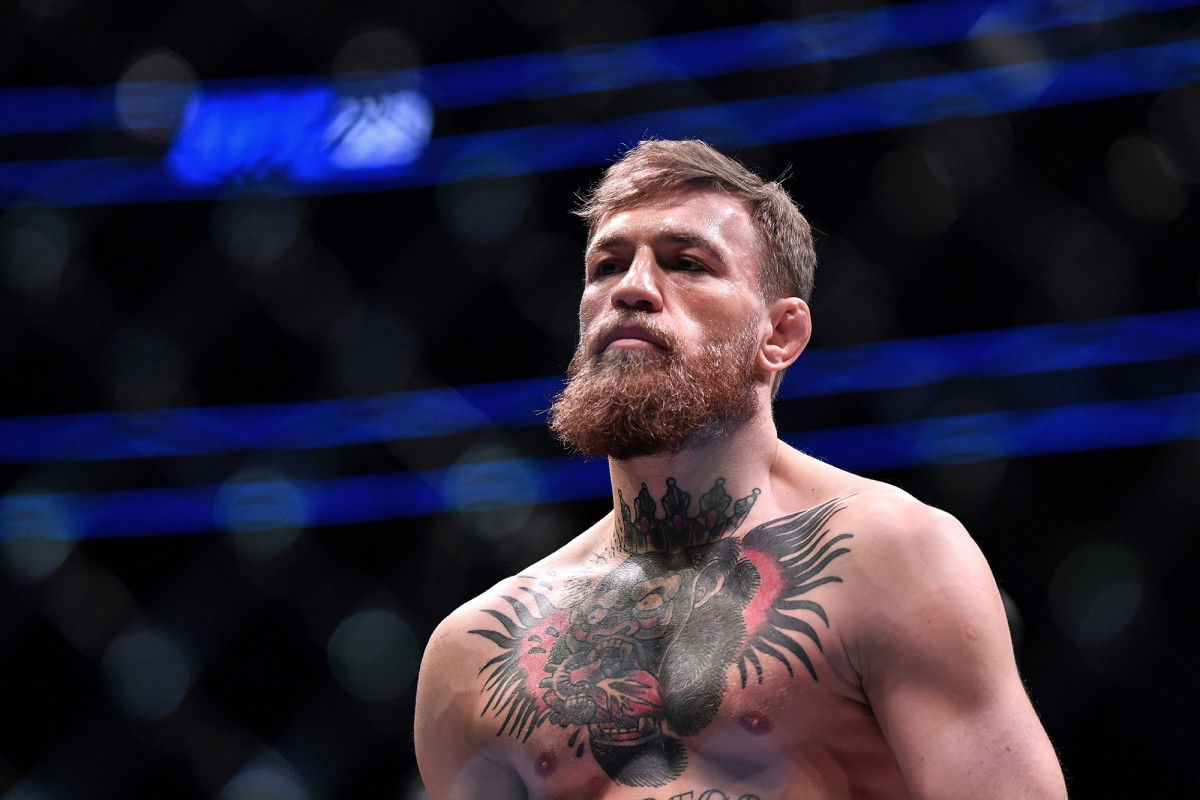 The whole UFC Universe is speculating just how grand that fight will be. Here is what Daniel Cormier had to say when Ariel Helwani brought up the topic in his talk show.
"If there is no one else for Conor to fight, I'd watch it. If everybody else is matched up, why not? Here's the thing, man. Everybody has a problem with everything. First off, [they're] like, 'Conor doesn't deserve a title fight [against Khabib].' Okay. 'Don't let him fight Justin because Justin deserves a title fight.' Okay. So now he's on the outside of 155? Sure. Wants to go to 170? 'Oh, he doesn't deserve a title fight against [Kamaru] Usman.' Okay, sure. 'We don't wanna see him fight Masvidal because Masvidal is a bad matchup. We want to see him fight Usman'."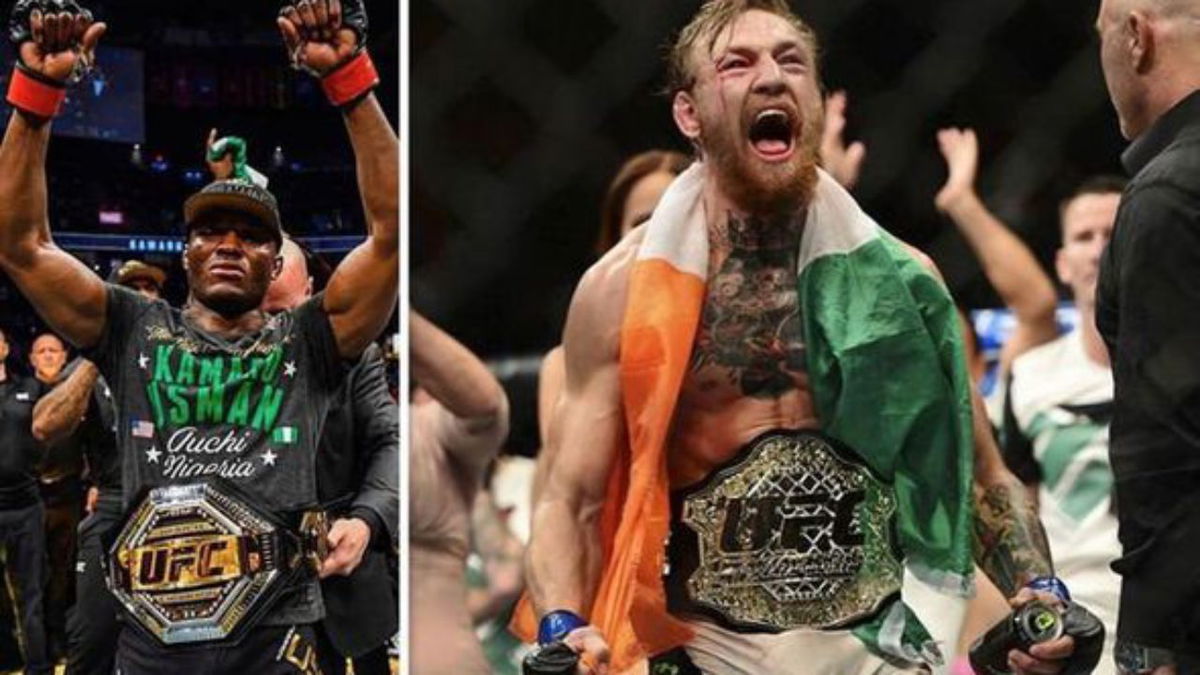 "Let him fight with Anderson Silva"- Daniel Cormier on Conor McGregor
Carrying on with his rant, DC said, "So, he's out. [quoting people again] 'We're not interested in the [Nate] Diaz fight.' Okay, so he [McGregor] is not on the island! He's out! Let him fight Anderson Silva. What does it matter? If everybody has a problem with everything and you don't want him in a meaningful fight, you don't think he's done enough to re-earn a title fight? Let him fight Anderson Silva. I'll watch it!"
Would you like to watch Conor McGregor take on former Middleweight Champion, Anderson Silva?
Continue the conversation on the app, join other MMA fans on MMA Fans App