"Everything He Does Is Crazy": Diego Schwartzman Expresses Admiration for Rafael Nadal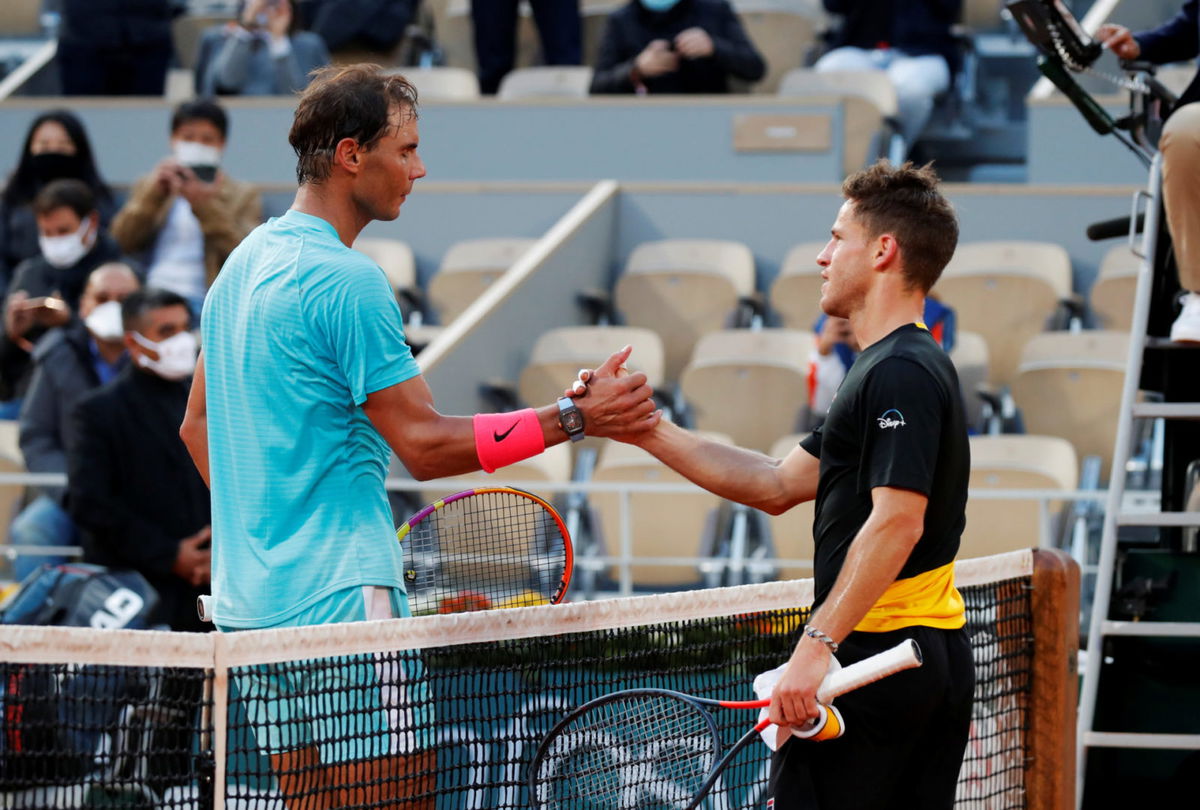 Argentina's Diego Schwartzman had an incredible run at the French Open 2020. He beat many top players, and eventually reached his first-ever Major semi-final.
After the event, he is spending some time in Mallorca, the hometown of Rafael Nadal. Needless to say, Diego visited the Spaniard's academy and had a many good things to say about it.
"I feel very comfortable in Mallorca. I love the Rafa Nadal Academy, I have already been several times,I like the city too and it is an important part of being able to enjoy after coming and training, to relax," he said.
The Argentine went on to praise Rafa who just won his 13th title at Roland Garros. He said,
"Everything he does is crazy… I've told him. It continues to break records, both in brick dust and at the Grand Slam level… A lot of people read saying 'only playing Roland Garros is It's crazy '… to win it or speak, 13 times, you can't understand what Rafa is doing there."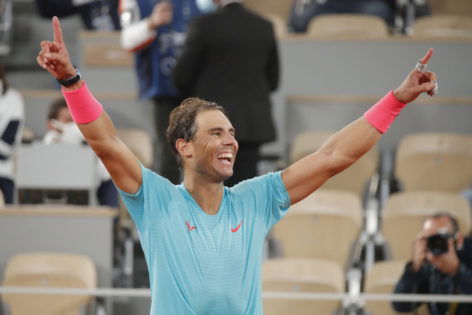 What's Next For Rafael Nadal?
The French Open marked the end of all Grand Slams in 2020. However, there are still some big tournaments that are to be played, namely the Paris Masters and the ATP Finals.
Rafa is yet to win either of these tournaments; hence, many expect him to participate. But, the World No. 2 is not sure.
When asked about his appearance, the Spaniard said that he couldn't say for sure yet. His fans were definitely upset but there's still a chance that he will play. Hopefully, he will confirm his appearance soon and more importantly, win both events.
Read More – "F**king Loser": Andy Murray Reveals Darkest Phase Of His Career Following Loss To Rafael Nadal