"Everything Will Be Canceled"- Former World Number 12 Expresses Concern Over US Open 2020
Published 07/21/2020, 1:01 PM EDT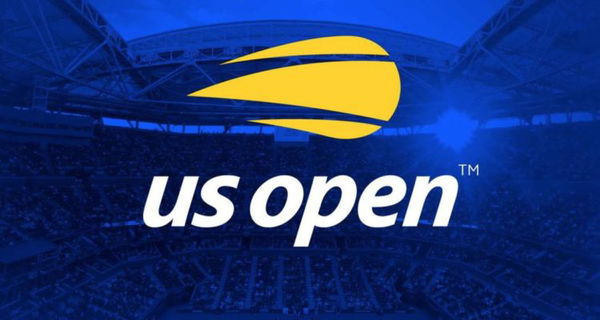 The pandemic is very much prevalent in the US and is showing no signs of stopping. The US is reporting record new cases each day. Naturally, the US Open is in limbo. Former World No. 12 Victor Troicki recently expressed his thoughts on the matter.
Although USTA CEO Mike Dowse is very optimistic about the Grand Slam happening, some players are still not convinced. The US Open is trying everything on its behalf to make sure the tournament goes ahead in a safe manner. With just over a month to go, top players like Novak Djokovic, Rafael Nadal, and Simona Halep are yet to give their confirmation of participation.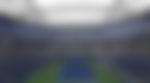 ADVERTISEMENT
Article continues below this ad
"It would not be fair to organize the US Open" – Victor Troicki
Victor Troicki, in a podcast with Sportklub, reiterated that the US Open may not even happen. He believes it isn't realistic to restart tennis, at least not at the moment. Due to different quarantine rules, players from certain regions may not be able to travel and participate in the US Open, and so Troicki feels it's unfair.
"It's not official, but everything will most likely be canceled. It is not realistic at this moment, the situation is getting worse everywhere in the world, not only in our country. The situation in America is the worst so far. It is unrealistic to play anything now. South Americans can't travel anywhere, nor can we at the moment. It would not be fair to organize, for someone to be able to participate and for others not to be able to."
Note: The quotes are translated from Bosnian using Google Translate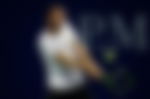 ADVERTISEMENT
Article continues below this ad
He also pointed out that the US Open will suffer losses but, in these tough times, he believes the organizers can bear them.
"I don't think they themselves know what it will be like. They are waiting day by day as the situation unfolds. The US Open will suffer big losses, they did not have insurance like Wimbledon. It's one Grand Slam that has been insured since 2008. But I'm not afraid of them. I'm sure they will survive without this year's US Open."
ADVERTISEMENT
Article continues below this ad
Troicki was part of the ill-fated Adria Tour. He and his wife contracted the coronavirus during the tour. Thankfully, a few days back, Troicki tested negative.
Everybody is hoping for the situation in the US to turn for the better. Let's see what the players decide if the American Major goes ahead as planned.