Everything You Need to Know About Chris Jericho and his Family
Published 11/20/2020, 10:41 AM EST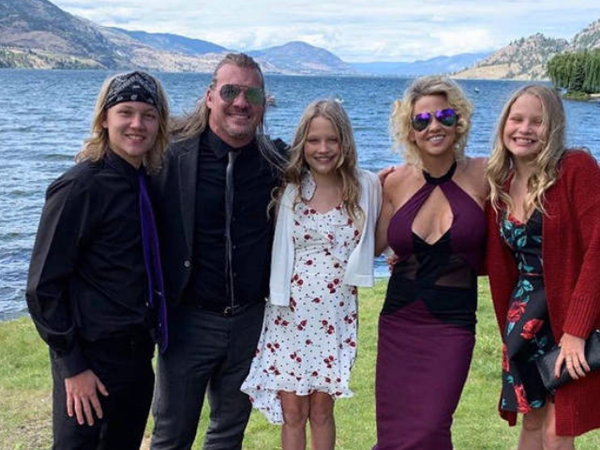 ---
---
AEW star Chris Jericho is a legend of the professional wrestling business. He has been a part of the wrestling industry for a long while and plans to continue doing so. He has made positive effects across the industry and has constantly helped put deserving pro-wrestlers under the spotlight.
ADVERTISEMENT
Article continues below this ad
Chris Jericho's parents
Chris Jericho was born in Manhasset, New York to a Canadian couple, Ted Irvine and Loretta Vivian Irvine. His father, Ted Irvine, was an ice-hockey player and played with the New York Rangers. The family moved to Winnipeg, Manitoba after his father retired.
ADVERTISEMENT
Article continues below this ad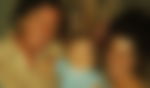 When Jericho was growing up, he used to go for shows at the American Wrestling Association. This is when his interest in the industry peaked and he wanted to become a pro-wrestler. More specifically, the time he witnessed Owen Hart appearing with Stampede Wrestling and perform various high-flying moves was when professional wrestling truly appealed to him.
The AEW star has a sister, Vanessa Gerads, who is a music teacher.
The story of Chris Jericho and his wife Jessica Lockhart
Chris Jericho has been married to Jessica Lockhart since 2000.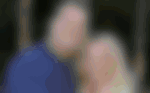 The duo met through WCW wrestler Disco Inferno in Tampa, Florida. At that point, Jericho was performing for World Championship Wrestling.
In his book, A Lion's Tale, Chris Jericho wrote about the days passed after he saw Jessica Lockhart for the first time.
According to him, Lockhart had to leave for northern Minnesota for three weeks the day after they met. However, the two of them continued with daily telephonic conversations.
This is how they built the foundation of their relationship.
They started their relationship as a couple once she returned from Minnesota. The duo has been going strong ever since.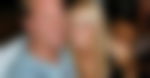 His wife prefers to stay out of the spotlight and raise his children away from the eyes of luring paparazzi.
Chris Jericho has a tattoo dedicated to his wife on his ring finger. He revealed in an interview that he kept losing wedding rings and with a broken knuckle, it was painful to take the ring on and off.
The pro-wrestling star's children
Chris Jericho has three children with Jessica Lockhart.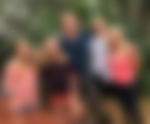 Thier first-born is a son, Ash Edward Irvine. He was born in 2003.
In 2006, Jericho and his wife welcomed their twin daughters, Sierra Loretta Irvine and Cheyenne Lee Irvine.
All three of his children have often made guest appearances on his podcast – Talk is Jericho.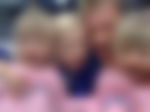 Ash is an expert of fish and this is mostly what he talks about whenever he appears on Jericho's podcast. According to his son, he wants to become an ichthyologist, a person who studies sharks and fish, when he grows up. Most of the times, Ash makes an appearance during Shark Week.
ADVERTISEMENT
Article continues below this ad
His daughters have their own YouTube channel called Sisi & Chey Vlogs and Videos. After they appeared on his podcast for the first time, their subscriber count shot up.
None of the children have yet expressed any interest in pursuing a career within the Sports Entertainment Industry.
ADVERTISEMENT
Article continues below this ad