Ex-Coach Hits Out at Dominic Thiem and his Father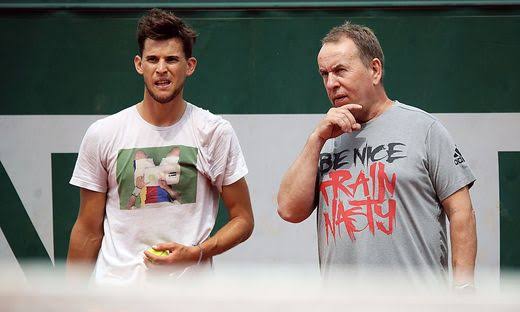 World No. 3 Dominic Thiem and his long time coach Gunter Bresnik parted ways last year after working together for 15 years. A year after the split, the Austrian coach took a dig o Thiem and his father Wolfgang. It seems there still is an unhealed wound left between the two after they split up. However, why does Gunter finds Thiem guilty for their worn relationship?
Thiem was coached by Gunter Bresnik since he was eight. However, Thiem's family has known Bresnik since the 26-year-old was three — after Thiem's father, Wolfgang came to work as a coach at Bresnik's international tennis academy in Vienna in 1997. However, according to Bresnik, Thiem does not value his service for him all these years. Gunter also believes that Thiem would only be a "Futures" player without him.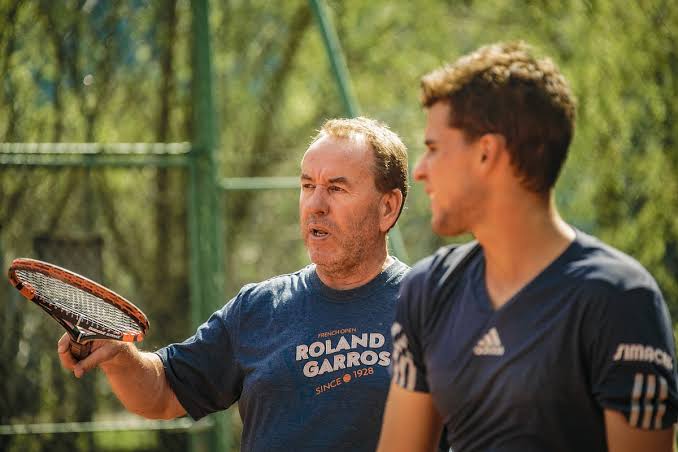 "I still don't understand anything": Bresnik Gunter
Bresnik feels that Thiem owes everything to him as he helped Thiem reach where he is today. Moreover, the 58-year-old felt cheated as Thiem and his dad showed neither honesty nor loyalty.
"Every day I realize more and more how unfair they were with me. I still don't understand anything," Gunter said in a conversation with APA (Austria Press Agency).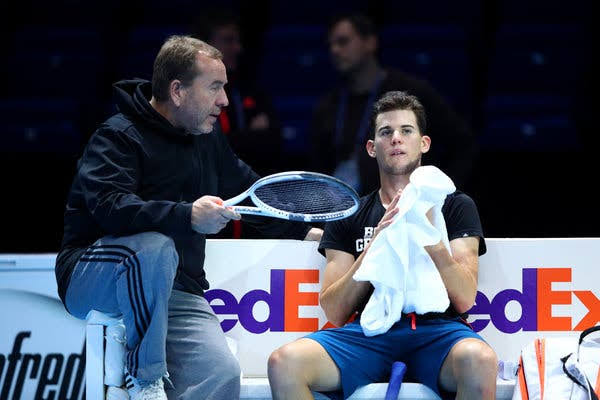 "Honesty, loyalty, values…there wasn't much adhered to," explained Bresnik. "If I owe everything to someone, then I can't deal with him that way. Wolfgang (Thiem) would be a club trainer in Seebenstein and Dominic would be a future player."
Also Read: "Dominic Thiem Can Improve More" – Thiem's Coach Opens Up On Goals
Every story has two sides and this is just one side of the story. Hence, we need to hear both before trying to judge the Austrian star. It is still unclear why Dominic Thiem broke his relationship with his long time coach. However, it will be interesting to see Thiem's response to Bresnik's criticism.
Varun Khanna
MBA tech grad.| Sports enthusiast| Writer by passion