Ex-Coach Explains Why Partnership With Andy Murray Was so Successful
Published 10/22/2020, 10:05 AM EDT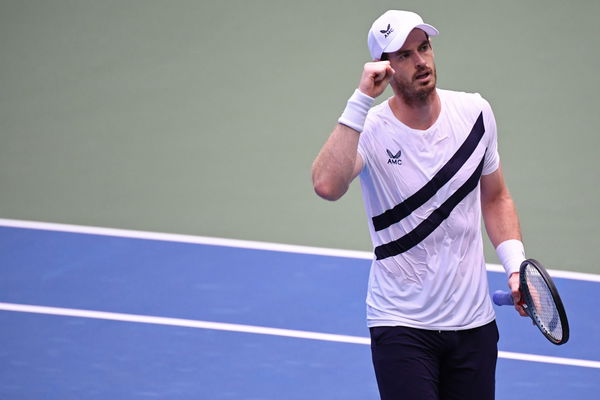 ---
---
In the tennis world, it is hard to compare anyone with the Big Three. However, one tennis professional did enough to often be mentioned in the same breath as them with them: the former World No. 1 Andy Murray. Conquering 3 Grand Slam majors, the Great Britain professional went on to join the infamous club of the greats. (also referred to as Big Four)
ADVERTISEMENT
Article continues below this ad
"Andy Murray was a great player before I came along": Ivan Lendl
Although surgeries and injuries have pushed him down, Murray's ex-coach Ivan Lendl feels that he continues to be a great player.
ADVERTISEMENT
Article continues below this ad
In his last match, Murray lost in two straight sets 6-4, 6-4 in Round of 32 at the ATP bett1HULKS Indoors 2020 against the Spanish Fernando Verdasco.
Lendl quotes, "Andy was a great player before I came along and he is a great player now and I'm just very happy that I was able to give him a little bit, and maybe that is what has made the difference."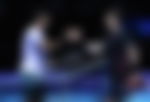 Andy Murray has definitely inked his name in the tennis hall of fame. His perfect revenge against Roger Federer at the London Olympics 2012 (he had just lost a Wimbledon title to the Swiss maestro four weeks ago), is also his highest achievement in tennis. He won 6-2, 6-1, 6-4.
"We were making progress because we were on the same page": Ivan Lendl
ADVERTISEMENT
Article continues below this ad
You need to have an individual flair to stay successful for long in tennis. And, that is where the coaches add their expertise. Planning the gameplay, strategizing the opponents, and the constant belief in the player's ability mark the signs of a good coach.
But who better than a great player himself? The Czech professional Ivan Lendl retired from tennis with 94 singles titles to his name. Additionally, he has the experience of being World No. 1 for not less than 270 weeks. He has also coached the German talent Alexander Zverev (who went on to win the ATP bett1HULKS Indoors event this year).
Lendl expressed that he enjoyed working with Andy Murray. In addition, they also shared a similar vision, which he claims to be the reason for the British professional's success.
ADVERTISEMENT
Article continues below this ad
He says, "I enjoyed working with Andy. I was able to convince him and get him on the same page. Believing how he should play and because we were on the same page we were making good progress."