Ex-Costa Rica football chief Li pleads not guilty to U.S. bribery charges
Published 12/19/2015, 8:40 AM EST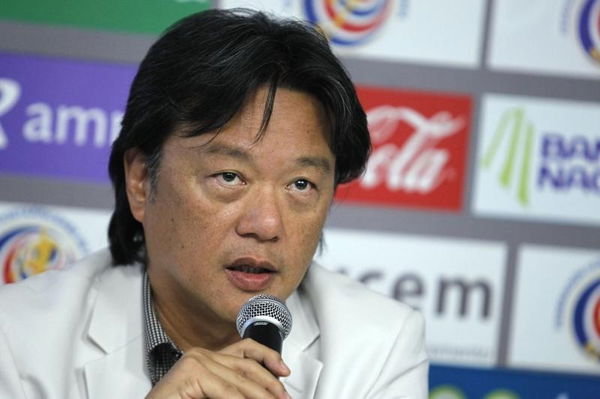 (Reuters) – Former Costa Rican Football Federation President Eduardo Li on Friday pleaded not guilty in Brooklyn federal court to corruption charges connected to the ongoing scandal around FIFA.
ADVERTISEMENT
Article continues below this ad
Li entered his plea in the late afternoon and remains in custody, according to Li's lawyer and a spokeswoman for U.S. prosecutors.
The U.S. Department of Justice issued an indictment in May for Li, accusing him of taking bribes in connection with the sale of marketing rights for World Cup 2018 qualifying games.
ADVERTISEMENT
Article continues below this ad
Li, a Costa Rican citizen, was one of seven officials from world football's governing body taken into custody in a dawn raid on a luxury Zurich hotel on May 27.
He initially fought extradition, but agreed to come to the United States to face charges earlier this month.
U.S. prosecutors say Li asked for and received hundreds of thousands of dollars in bribes from sports marketing companies in exchange for commercial rights to World Cup qualifier matches.
Prosecutors have charged 41 people and entities this year in a probe of football corruption spanning the globe, with federations in the Americas the hardest hit so far as Swiss and U.S. authorities investigate. The corruption allegations prompted FIFA President Sepp Blatter to say he would resign, only days after being re-elected to a fifth term. Blatter has not been charged with a crime, and denies any wrongdoing.
(Reporting by Brendan Pierson in New York; Additional reporting by Mica Rosenberg and Dave Ingram; Editing by Lisa Shumaker)