"Excited for the Future" – Nadeshot Gives His Thoughts on Valorant
Published 03/31/2020, 12:29 PM EDT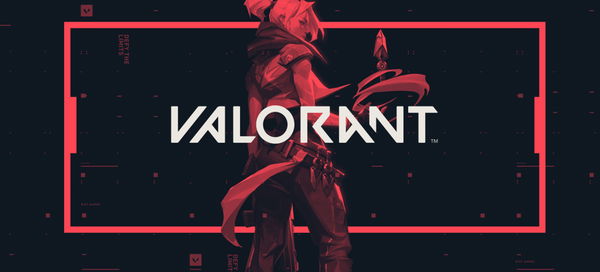 ---
---
We are giddy with excitement as the Valorant beta draws closer. A highly anticipated first-person shooter, Valorant is Riot Games' first attempt in the genre. As is the trend these days, developers invite select streamers to test the game out, behind closed doors, to test the waters.
ADVERTISEMENT
Article continues below this ad
Here we take a look at what Matthew "Nadeshot" Haag had to say on the matter after having played the game.
ADVERTISEMENT
Article continues below this ad
The hype around Valorant has been building up for quite a while now. Riot Games, who brought us the immensely popular League of Legends, are expected to give other FPS elites a run for their money.
Titles like Counter Strike and Overwatch will surely be looking over their shoulder as Valorant's release draws ever so closer.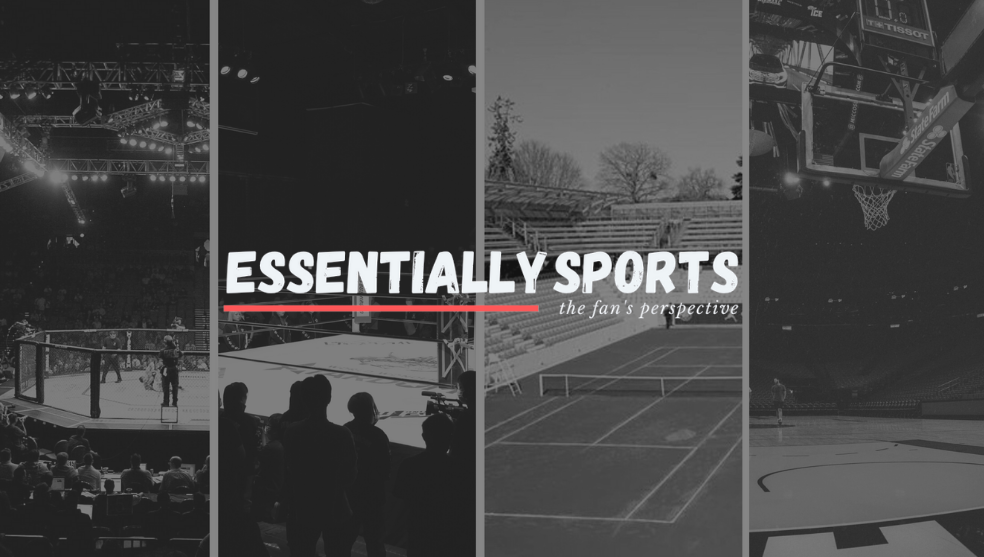 Nadeshot excited about Valorant
Riot Games invited certain high-profile streamers in to test out the game. They were allowed to record their sessions but can release it for public viewing only on the 3rd of April.
One among the select streamers was Nadeshot, who commands a lot of respect and admiration from the gaming community. With over 3.2 million YouTube and 1.2 million Twitch followers, his opinion goes a long way.
Moreover, he is also the founder, and co-owner of the eSports team, 100 Thieves, so it's safe to say, his opinion carries a lot of weight.
Check out what he had to say about his experience.
If Nadeshot says he is excited, you can expect the title to be so. Of course, most of us will have to wait for the game to release to the wider public. Until then, we will have to rely on the opinion of elite gamers like Nadeshot.
Another popular streamer, Saqib "Lirik" Zahid too got his chance to play the game. Going into the playtest, he was hoping to play a character named "Jett" and he got his wish.
ADVERTISEMENT
Article continues below this ad
Beta out soon
Riot Games will invite certain lucky members who have registered for the beta version on April 7.
Check out what the developers have to say on their website.
ADVERTISEMENT
Article continues below this ad
"For now, space is limited to players in Europe, Canada, United States, Turkey, Russia, and CIS countries. The plan is to roll out to more regions, if possible, pending the volatile logistics of launching a beta effectively during a global pandemic."
The game will release this year, so we won't have to wait all too long to finally get on it.
Trending Stories