Excitement Builds Up as Retail Stores Get Ready for PS5 Launch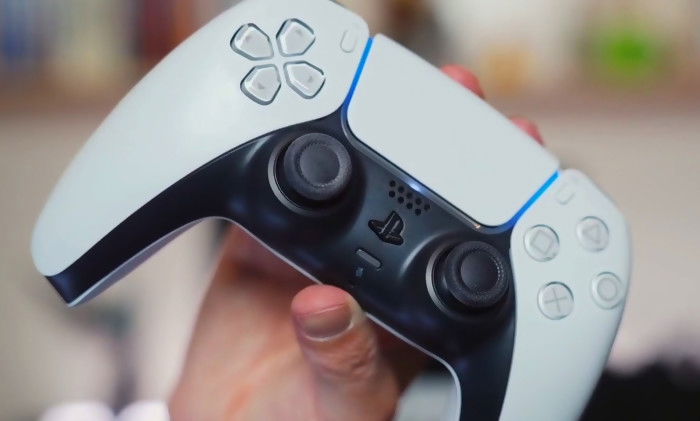 Sony previously confirmed that the shipment of PS5 accessories will begin from October 30 ahead of PS5's release on November 12. Accordingly, fans have reportedly chanced upon Sony PS5's DualSense controllers in American retail warehouses like Walmart.
Dualsense controller shipment just arrived at Walmart pic.twitter.com/kJVilgXcLj

— Marlon Gaming Nation (@GamesAndWario) October 16, 2020
Also, a Reddit post shows a PS5 controller listed on Facebook for $100.
Found this listed locally on Facebook. How are these around yet? from PS5
ALSO READ– Confused about backwards compatibility on PS5? Sony explains how it will work
The PS5 controller incorporates a variety of amazing features
According to Hideaki Nishino, Senior Vice President of Platform Planning & Management at PlayStation, the DulaSense controller will bring a "sense of touch to PS5 gameplay." PS5's Tempest 3D Audio Tech, along with the controller, will significantly enhance user experience.
The controller gives haptic feedback, which adds a variety of impactful sensations while playing. Sony has included adaptive triggers into the L2 and R2 buttons. It didn't compromise the controller's lightweight feeling for its design and strong battery life. As a result, users will now have a lightweight controller with a sturdy grip.
Sony has maintained silence on the new "Create" button on the controller. This button replaces the "Share" button on Sony's previous PlayStation consoles and paves the way to create gameplay content to share globally.
To avoid a headset all the time, the controller has an in-built microphone for players to have a quick conversation. Players won't have any problem without their headsets because the PS5 is a silent console.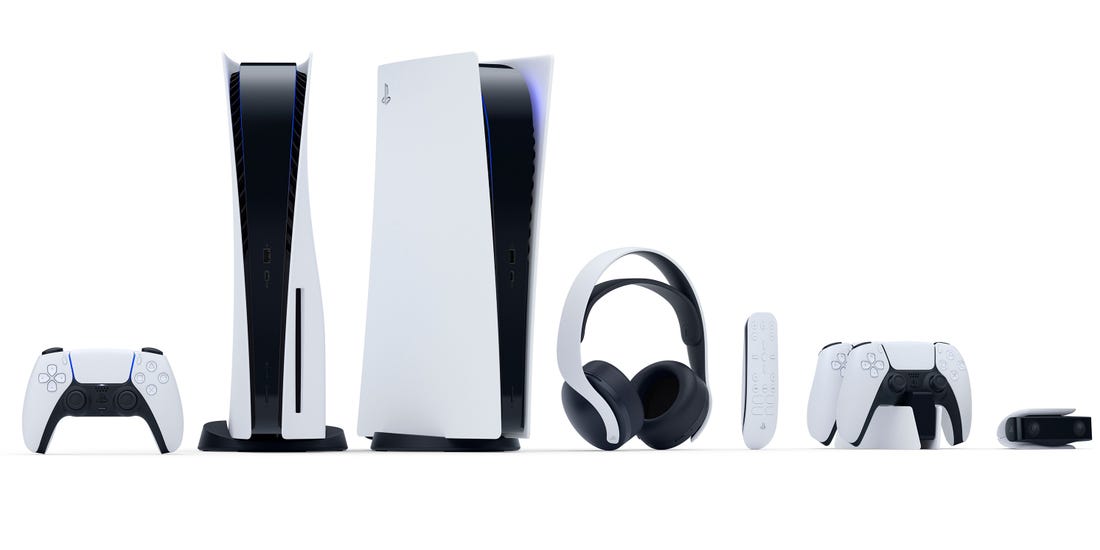 The DualSense reportedly has a $30 price buff
According to the Reddit post on r/PS5, the seller was asking for $100 for the controller. However, the product is available for pre-order at $70. Apart from the controller, the PS5 headsets are also up for pre-order and users can look to grab a nice deal.
The PlayStation 5 release date is November 12 in the US, Mexico, Canada, Japan, New Zealand, Australia and South Korea. For the rest of the world, the console releases on November 19. The PS5 is available at $500, and the digital edition of the same is available at $400.
PlayStation fans around the world are very excited for the console's release. As the DualSense controllers make their way to the retail warehouses, the hype for Sony's next-gen consoles continues to grow.
ALSO READ– PS5 is lighting  fast compared to PS4 and here's Devil May Cry 5's loading time to prove it