Exciting Details Revealed About Upcoming Apex Legends Season 5 Teaser
Published 04/26/2020, 4:04 PM EDT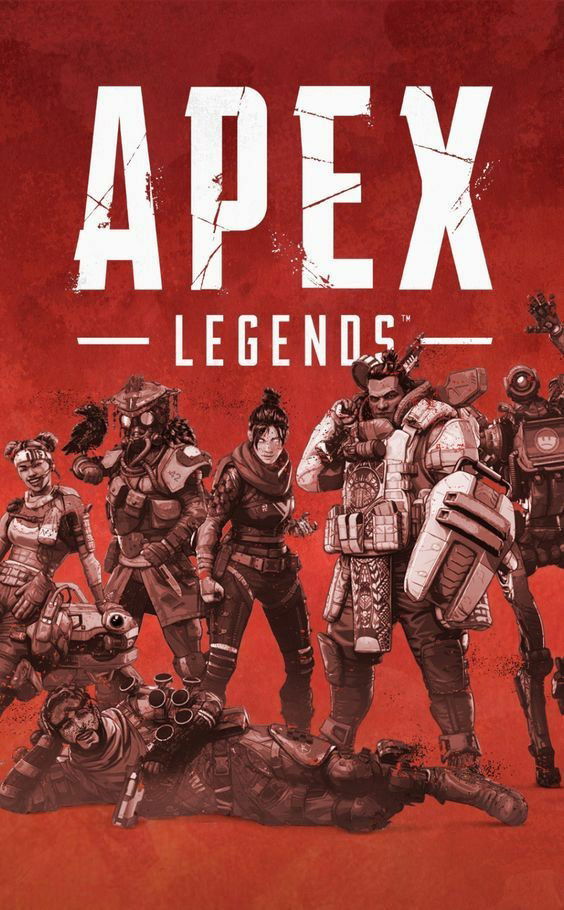 A new season for Apex Legends is officially on its way after Respawn announced May 12 as the launch date for Season 5. Meanwhile, in the build-up to season 5, players have already spotted a few easter eggs in World's Edge and Kings Canyon. The season five teaser has multiple phases, and players have already located three such easter eggs, which were available in-game only for a limited time.
New details surrounding the next phase of the season five teaser have emerged now.
When Is The Next Teaser And What Can We Expect?
ADVERTISEMENT
Article continues below this ad
Popular Apex Legends data miner and content creator, iLootGames mentions in his latest YouTube video, the next phase of the teaser will begin on Tuesday, April 28, at 10 AM PST. All the hints dropped by Respawn till now seemingly point towards Loba joining the battle royale as the new legend in season five.
According to iLootGames, there will be two distinct animations for Loba. One of those animations will activate with the launch of the phase four teaser on Tuesday. The data miner shared parts of the code in his video, which suggests that each player can only view the imminent teaser for a maximum three times. He further mentioned players could expect Loba's bracelet to appear during the teasers, although he hesitated to provide a time-frame for it.
Apart from that, he believes a fake mini-map will appear at the location in Kings Canyon, where Wraith emerged back in season two. This mini-map could be of the new underground section, which was figured out by a Redditor.
However, it is not certain what the new teaser will entail. Moreover, the developers could tweak the code for the teaser before it goes live, thereby altering the outcome.
Apex Legends Season Five Easter Eggs So Far
ADVERTISEMENT
Article continues below this ad
So far, all three easter eggs discovered were in the form of mysterious keycard devices on World's Edge, each containing a cryptic message and bearing the same ARES Logo.
The first easter egg appeared at The Dome, the second one at The Sorting Factory, and the third at the Planet Harvester.
The first keycard device displayed an "Access Granted" message. On activating, the device summoned a series of which referred to Singh Labs.
ADVERTISEMENT
Article continues below this ad
The second one displayed the message "Electrical device? Check with Jaime." It further hinted on checking the West half of the island for more tunnels.
The third keycard seemed to be a direct response to the second one. Upon activating, the device read, "Jaime says Capacitor." It also provided another cryptic message "How big is this? Cased the place. Dead. End. Check West."