Exclusive: Asian sports chief hopes for election deal between AFC and UEFA
Published 10/29/2015, 2:11 PM EDT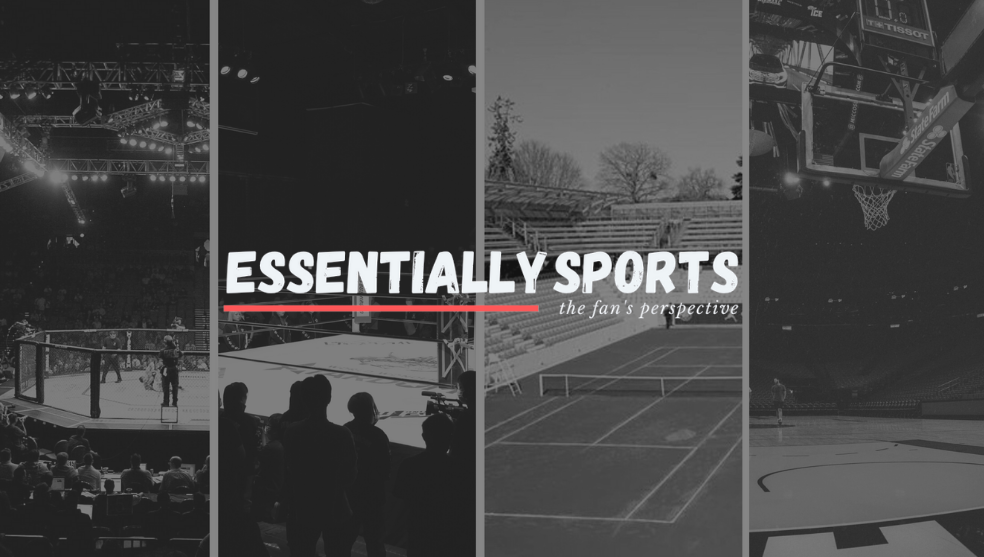 By Simon Evans
WASHINGTON (Reuters) – One of the top powerbrokers in global sport, Sheikh Ahmad Al-Fahad Al-Sabah, said a direct battle between Asian and European candidates for president of crisis-hit world soccer body FIFA should be averted by the striking of a deal between the pair.
In an interview with Reuters, Kuwaiti Sheikh Ahmad said he still hoped that suspended UEFA chief Michel Platini would be able to stand as president in February to lead FIFA out of the worst corruption scandal of its 111-year history.
But he said if Platini could not run, he hoped there would be "coordination" between UEFA General Secretary Gianni Infantino and Asian Footballl Confederation (AFC) president Sheikh Salman Bin Ebrahim Al Khalifa, two leading candidates who both entered the election after Platini's ban.
The suggestion brings echoes of the last FIFA election, held in May, when three UEFA-backed candidates ran against Sepp Blatter only for Dutchman Michael van Praag and Portugal's Luis Figo to withdraw in favour of Jordanian Prince Ali Bin Al Hussein. Blatter won the election, but later announced plans to resign under pressure from mounting FIFA graft allegations.
Earlier this week former FIFA deputy general secretary Jerome Champagne, who is standing in the election, alluded to a past culture of backroom agreements some have blamed for a culture of corruption. He alleged that already in this election "there is a pre-campaign of arrangments in five star hotels behind closed doors".
Champagne declined to respond to Sheikh Ahmad's comments.
Platini is serving a 90-day suspension from FIFA's Ethics Committee which is looking into a two million Swiss francs ($2.1 million) payment he received from outgoing president Sepp Blatter's FIFA in 2011. The case is part of a broader graft scandal that broke in May with the indictment of 14 soccer officials and sports marketing executives by U.S. prosecutors.
UEFA president Platini, who like Blatter denies wrongdoing, is appealing against the suspension to re-enter the race.
BIG CONTINENT SUPPORT
Sheikh Ahmad is a member of the FIFA executive committee and is a leading player in the Olympic movement. He joined the IOC in 1992, and has risen to the role of president of the Olympic Council of Asia (OCA) and president of the powerful Association of National Committees (ANOC).
In an interview with Reuters on the sidelines of the ANOC general council, Sheikh Ahmad was asked whether he was supporting AFC candidate Sheikh Salman in the FIFA vote.
"I am Asian and Sheikh Salman is the president of Asia and represents Asia…(but) the main support is for Michel Platini. After his case, we have to wait and see what is going to happen," he said.
Sheikh Salman and the AFC were strong backers of Platini's bid before he ran into trouble with the Ethics Committee and Sheikh Ahmad has suggested previously that the AFC president may withdraw if the Frenchman were to return to the race.
Should Platini not clear his name before the February 26 election in Zurich, Sheikh Ahmad said he hoped there would not be a straight fight between Infantino and Sheikh Salman.
"There are a lot of good names (in the election), they are all good names but two of them are starting with the support of a big continent behind them – Gianni and Salman.
"I hope in the end it will not be a difficult situation, I hope there will be a coordination and we will find a solution," he said.
Spokesmen for Sheikh Salman and Infantino were not immediately reachable for comment.
Sheikh Ahmad also said that despite 11 of the 22 men on the FIFA executive committee who voted in 2010 to back Russia and Qatar for the 2018 and 2022 World Cups having been banned, suspended or placed under investigation, those two tournaments should go ahead if there is no evidence of wrongdoing.
"The president (Sepp Blatter) is suspended, the main candidate (Platini) is suspended. We have shown our seriousness to do it by the book, by our statutes and regulations," he said.
The World Cup votes are being investigated by Swiss authorities and FIFA's Ethics Committee has also been examining the Garcia report which looked into the selection process.
(Reporting By Simon Evans; editing by Ralph Boulton)