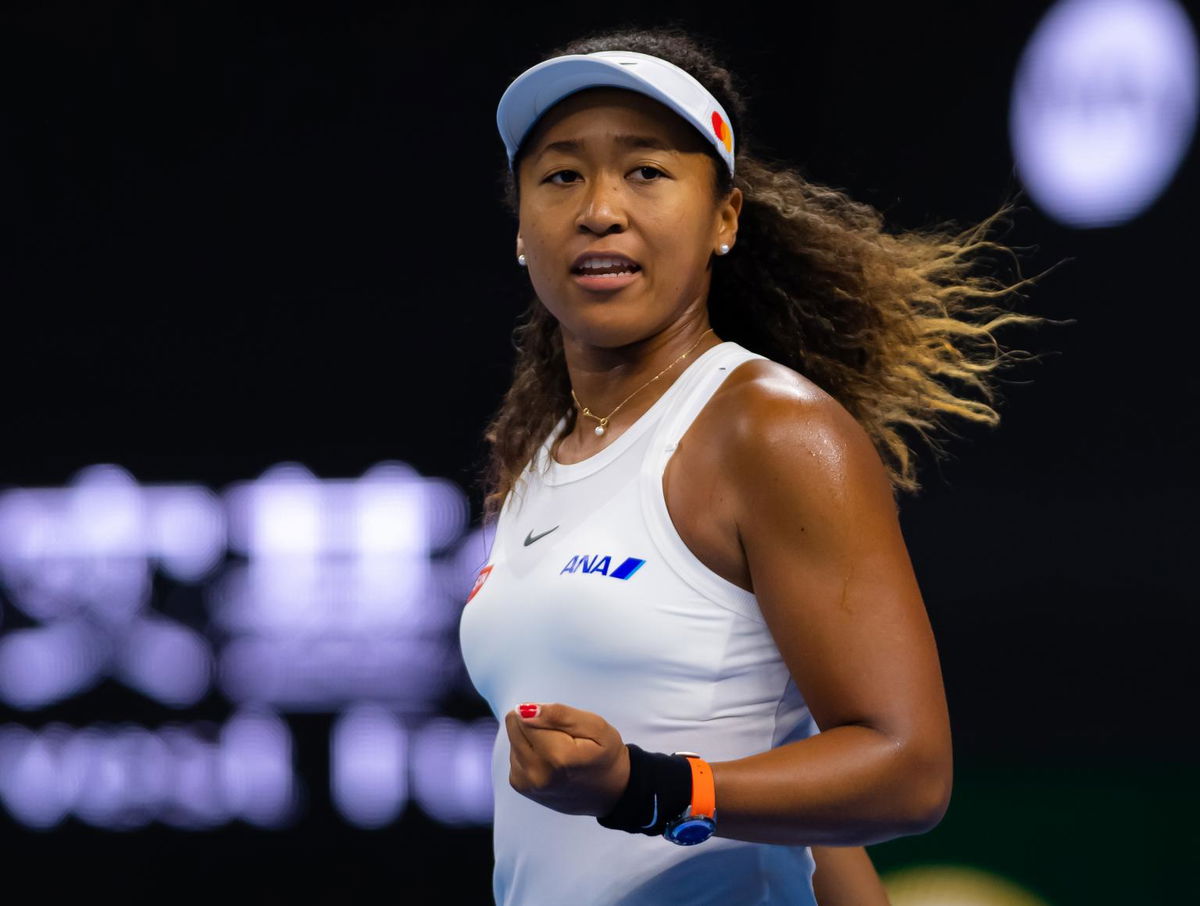 Like previous editions of the event, the US Open is going to be played at the end of August. However, the event is going to be very different this year due to the coronavirus pandemic. Wim Fisette, who coaches Naomi Osaka has just talked about whether this difference will affect her mindset.
Naomi Osaka At The 2020 US Open
Before the US Open, players have usually prepared very well by playing many events. However, they have not been able to do it this year as the season was suspended for months. In a recent interview with Tennis Majors, Coach Wim Fissette talked about whether this would affect Naomi Osaka's mindset going into the tournament. He replied by saying,
"I don't think so. Naomi is going to go into it with the mentality of wanting to win the tournament. It's not going to be different. Of course, our expectations shouldn't be that she's going to play perfect tennis right away. Expectations will be a bit lower on the level of play maybe in the beginning, but obviously the mentality to try to win the tournaments. That's what she's there for. Working with a player like Naomi, ambition should be to win the tournament.I'm not saying that she's going to win, but the ambition is definitely to win the tournaments"
Naomi Osaka definitely wants to win the US Open especially considering the bad run of form she has been having since the 2019 Australian Open. After she won that event, she was looking unstoppable but she suddenly had a major drop in form. She lost in the early stages of events and even failed to defend her US Open title.
This year, she was trying to play her best tennis again but the coronavirus pandemic derailed all of her plans. As her coach said, when she arrives at the US Open, she is going with the mentality to win the event and hopefully, she will be able to exactly that.
Source: Tennis Majors