Exodus In The Ruhr Valley – Dortmund's Woes
Published 02/07/2015, 10:30 AM EST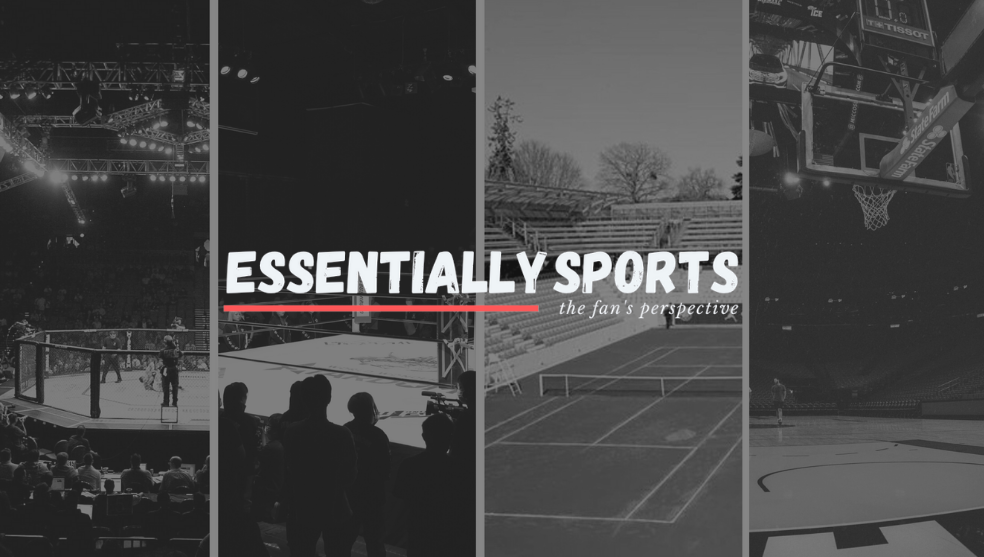 ---
---
They were once the mighty Germans; and now they're finding it tough to compete in the Bundesliga. They were once the German champions; and now they're desperately fighting to avoid relegation. Something is definitely wrong in the Dortmund camp and now they face yet another challenge of keeping their key players and stop them from leaving the club.
ADVERTISEMENT
Article continues below this ad
It is rumored that Armenian midfielder Henrikh Mkhitaryan is unhappy at Borussia Dortmund according to his agent, Mino Raiola. Mkhitaryan opted to join Dortmund over Liverpool in 2013 and was one considered to be one of the best attacking midfielders in Europe but his performance this season tells a different story altogether. Not only him, but many players in the Dortmund side have failed to live up to their potentials which has led the team to face an unlikely battle to remain in the Bundesliga and avoid relegation.
The player's agent has said that many teams are interested to acquire his services, them being Arsenal, Liverpool and Juventus. Raiola has said that Henrikh would do very well in Serie A and a move to Juventus would be ideal but has said that no team in Serie A can afford the midfielder.
ADVERTISEMENT
Article continues below this ad
"Mkhitaryan is an extraordinary player, technically and professionally. He can make and score goals and is so useful to the team—he would definitely suit Juve and should be playing in a top-10 club.
He could bring something extra to the Serie A, but I don't know whether Serie A can afford him. Dortmund might be struggling in the league but they don't have financial issues. It is going to be very difficult, almost impossible, for any club—not just the Italian ones—to buy him." said the player's agent.
Apart from Mkhitaryan, players like Hummels and Reus might also leave Dortmund at the end of the season with Manchester United and Real Madrid being the rumored suitors for the players respectively.
Dortmund manager Klopp has said that he isn't worried about the players leaving and that he himself won't leave the club just because they wont be competing in the Champions League next season. His love for the club is far greater than his love for trophies.
This season has been shambolic for Dortmund who see themselves at the bottom of the table and have very less time to turn the season in their favor, something all Dortmund fans and many football lovers would be happy to see come true.