"Expect Nothing Less From a Closet Racists": Former NBA Player Lashes Out Against Sacremento Kings Announcer
Published 06/02/2020, 2:07 PM EDT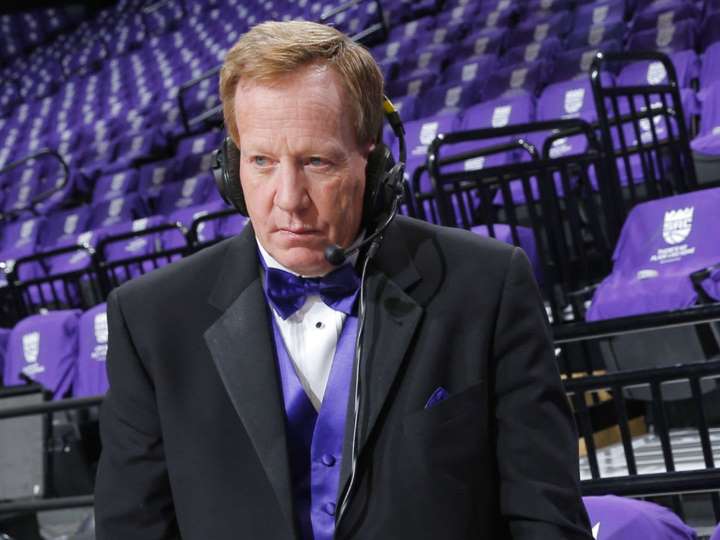 ---
---
Amongst the ongoing 'Black Lives Matter' movement in the country, there is an ongoing virtual movement in the
NBA
league, via Twitter. A simple question that DeMarcus Cousins asked a long time Sacramento Kings announcer has resulted in an internal war.
ADVERTISEMENT
Article continues below this ad
NBA league appalled by 'All Lives Matter' comment
Grant Napear
, Sacramento Kings' announcer for 32 years, and the radio host of the GrantNapear Show, recently got flooded with tweets by the NBA community.
ADVERTISEMENT
Article continues below this ad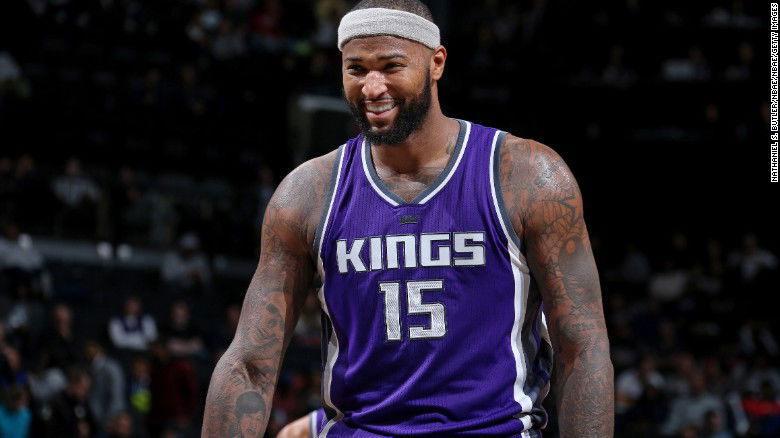 Ex-Sacramento Kings' player, DeMarcus Cousins, recently asked Napear about his views on the 'Black Lives Matter' movement. To this, the America Sports announcer replied with a so called 'diplomatic' response. Rather aggressively, he responded with, "All lives matter"
Hey!!!! How are you? Thought you forgot about me. Haven't heard from you in years. ALL LIVES MATTER…EVERY SINGLE ONE!!! https://t.co/DfzKl3w0jm

— Grant Napear (@GrantNapearshow) June 1, 2020
This tweet from Napear led to a frenzy of backlash.
After tweeting this, other fellow ex-Kings players and fans highlighted what a cliche response that was for someone who didn't actually believe in the movement.
Matt Barnes, who was with the Kings for the 2016-17 season, went ahead and called Napear a "closet racist".
Would expect nothing less from a closet racists

— Matt Barnes (@Matt_Barnes22) June 1, 2020
Barnes also called Napear a "p*ssy" on an Instagram Live with Stephen Jackson.
— pickuphoop (@pickuphoop) June 1, 2020
DeMarcus then went ahead and declared that he vowed to not support Napear's show. Hence, he would not be calling in. Five-time NBA All-Star Chris Webber supported Cousins and assured him that everyone knew what kind of person Grant Napear is.
Demarcus we know and have known who grant is. The team knows as well. I've told them many times. They've seen it. They know who he is. 🤡🤡 https://t.co/4DI4f1DGUp

— Chris Webber (@realchriswebber) June 1, 2020
Grant Napear faces consequences
Soon after his bold tweets, the Sacramento Kings issued a statement revealing that Grant Napear's views did not reflect their own. The statement read,
"Grant's recent Twitter comments do not reflect our organization's views and values. We are reviewing the matter further with our broadcast partners NBC Sports California and Sports 1140 KHTK."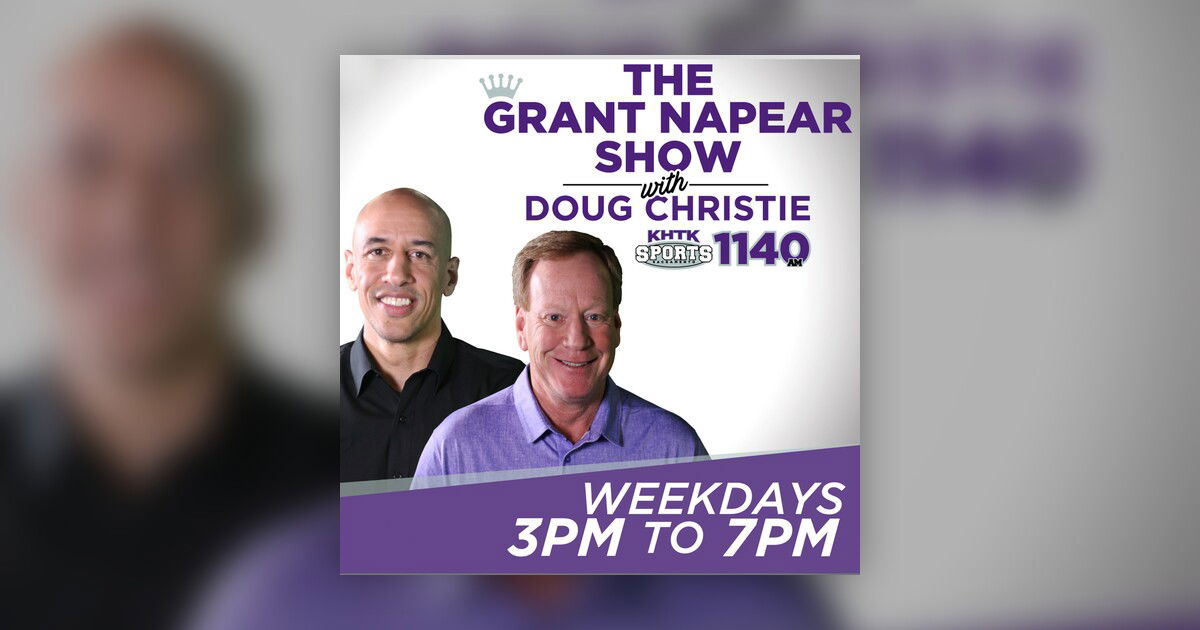 NBC Sports California issued a statement of its own that they had taken Grant's matter up with the Kings. Their statement was as follows:
"Our company values and honors inclusion and equality. Racism, injustice and violence run counter to everything we stand for and cannot be tolerated in our society. Grant Napear's recent comments on Twitter do not reflect the views of NBC Sports California. We've spoken to Grant's employer, the Sacramento Kings, about the matter."
The radio station KHTK placed Napear on leave due to the Twitter feud. Grant was absent Monday from the radio show he hosts with former NBA player Doug Christie. KHTK said it plans to investigate the controversial Twitter thread he indulged in on Sunday.
NBA Fans call Grant Napear out
Many fans feel that Napear has had bad blood with Cousins for the longest time. They highlighted how he always sub-tweets Cousins tweets and calls him out every time he sees an opportunity. Yet, in his tweet Grant started out with, "Hey!!!! How are you? Thought you forgot about me. Haven't heard from you in years."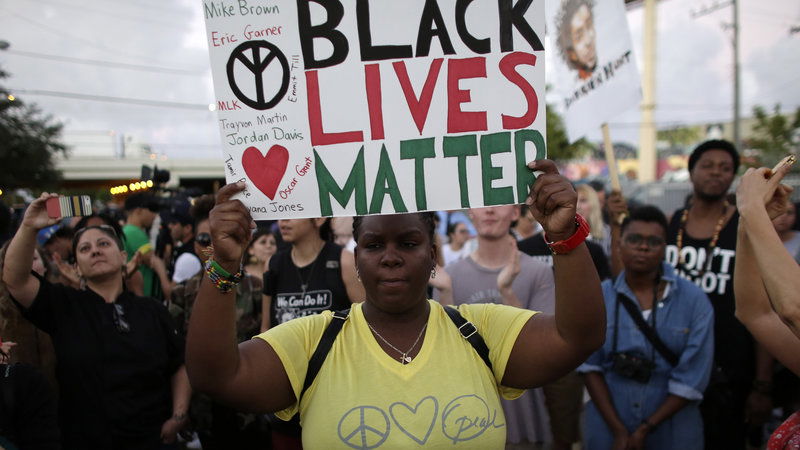 Later on, fans continued to lash out at Grant as they tried to explain to him how even though all lives do matter, the one which is being tormented at the moment, needs exclusive acknowledgement and support.
All lives do matter, but when you say that in middle of a black lives matter movement, it's basically downplaying the oppression happening to black people in this country.

— Abanob Poules (@abanobp) June 1, 2020
Grant. Yes All Lives DO matter. That's common sense. But we're focused on the black lives right now because it's very apparent that our judicial system doesn't know that. Plus if you can't see why we need to exclaim BLACK LIVES MATTER (or BLM) then you are part of the problem.

— juice (@JuicyRed_0) June 1, 2020
Grant responded to many such tweets. It seemed as if he was trying to squiggle his way out of the situation using his right to self expression.
Well that's very unfortunate that you interpreted my tweet that way. I believe every life is precious. Sorry, but that's how I feel. If you can't respect that I'm sorry. https://t.co/9vG2kClo6R

— Grant Napear (@GrantNapearshow) June 1, 2020
Later on, Napear began responding to the comments as if the fans had misunderstood him.
If it came across as dumb I apologize. That was not my intent. That's how I was raised. It has been engrained in me since I can remember. I've been doing more listening than talking the past few days. I believe the past few days will change this country for the better! https://t.co/Gsh84BPBEk

— Grant Napear (@GrantNapearshow) June 1, 2020
Further, he chimed in with how his family raised him not to be racist towards any color.
I understand your point completely. Please respect how I was raised. My father taught us at an early age that racism would not be tolerated in our family. I've lived by that ideal every day of my life! So do black lives matter? Hell yes!!! https://t.co/UkDpNrA00Z

— Grant Napear (@GrantNapearshow) June 1, 2020
ADVERTISEMENT
Article continues below this ad
In a recent interview with
The Sacramento Bee
, Napear asserted that he was old and didn't have enough knowledge about the 'BLM' movement.
"I'm not as educated on BLM as I thought I was," he admitted. "I had no idea that when I said 'All Lives Matter' that it was counter to what BLM was trying to get across. 
"I'm in pain. I'm 60 years old and I still have a lot learn."
ADVERTISEMENT
Article continues below this ad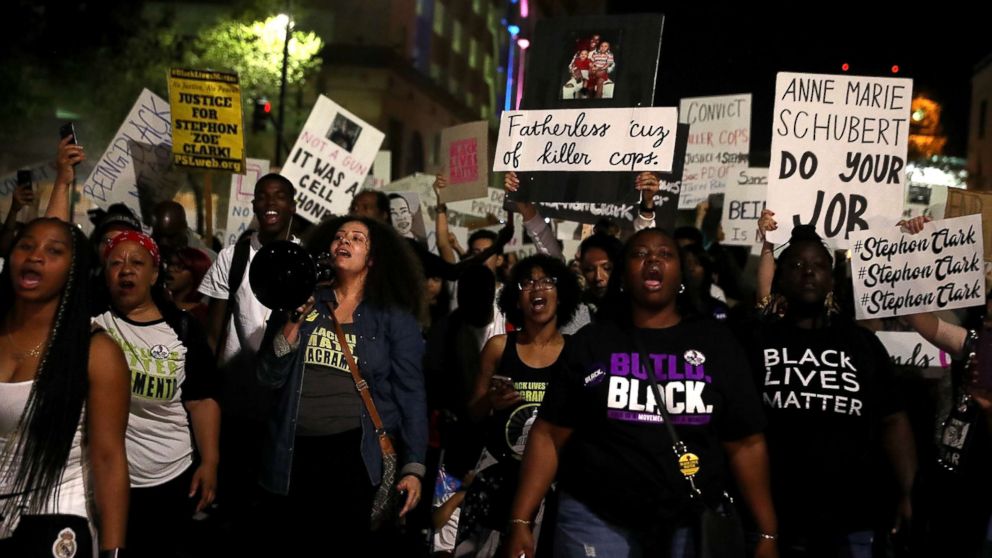 More from EssentiallySports on NBA