"I am very expensive, I don't think they (BCCI) can afford me", Says Shane Warne
Published 06/07/2017, 9:18 AM EDT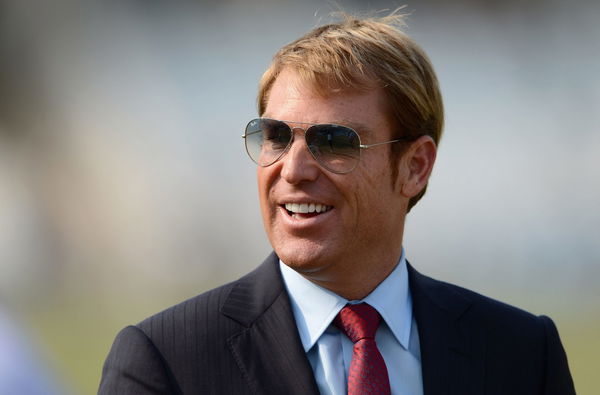 ---
---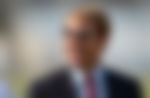 Just in case you missed it, as current India coach Anil Kumble's one year tenure comes to an end post the Champions Trophy the BCCI has sought fresh applications for the post of head coach, though Kumble will be a direct entry in the pool. Some big names have applied for the coveted job of the head coach of Indian Team. Tom Moody, Virender Sehwag, Lalchand Rajput, Richard Pybus and Doddanarasiah "Dodda" Ganesh are the other applicants besides Kumble himself.
ADVERTISEMENT
Article continues below this ad
Australian Legend Shane Warne was amongst the few big names who did not apply for the big job. However that doesn't mean that Warne is not interested in taking the top job, in fact Shane Warne publicly made a very surprising comment, saying he was too expensive for the BCCI to afford him!
"I am very expensive; I don't think they can afford me. Virat Kohli and me can have a good partnership, but as I said, I am very, very expensive," as he was quoted by the Mid-Day.
When it comes to coaching and grooming Indian youngsters Warne isn't a novice. Previously, while captaining the Rajasthan Royals for almost four seasons of the Indian Premier League (2008-2011), Warne also played a role of the mentor of the team. It was under his mentorship that we witnessed some young Indian players rise, and show case their skills against the very best. Warne also led the now suspended franchise of the Rajasthan Royals to win the first edition of the IPL.
Well we don't know how expensive Warne is, but we're sure that if he ever signs up for the role, Indian Cricket is sure to benefit, we are already witnessing Warne's Rockstar Jadeja's magic on the field, we hope there are a few more to come.
And as far as the selection of the new coach or retention of Kumble for the same goes, we shouldn't be worrying as the responsibility lies in the able hands of the Cricket Advisory Committee (CAC) comprising of Sachin Tendulkar, VVS Laxman and Sourav Ganguly, who have been a part of the Indian Cricket and its well being in various roles for decades. Let's hope for the best!