F1 2021 cars: mock-up pictures of proposed cars for 2021 are here
Published 03/27/2019, 5:55 AM EDT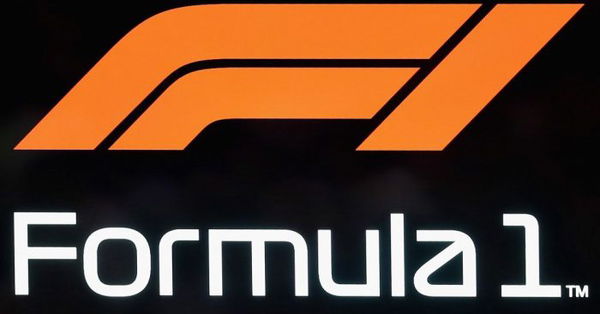 Jim Morisson, the famous American singer of the psychedelic band 'The Doors' had once famously said, "Well, I woke up one morning and got myself a beer. The future is uncertain and the end is always near."
ADVERTISEMENT
Article continues below this ad
Now, to borrow an extract from the former lead singer of the Doors, it ought to be said, there's a lot of meaning and context in the phrase, "future", especially in Formula 1. For a sport so utterly embedded in the 'now' or 'present' moment, who knows what the future might bring? Isn't it? After all, we do have so many instances where a driver destined to win or slated to emerge right on top fails to even finish the race.
But what if the future was known, at least in some human capacity? Now you may think that one is going bonkers here- is that right? But worry not. We aren't being clairvoyant. It's just that the proposed versions of the F1 2021 cars, it seems, is here and amid us.
ADVERTISEMENT
Article continues below this ad
And just how did all of this happen?
Apparently, leaked pictures of the proposed F1 2021 cars have been released online. If you are wondering how do they really look, then, if the sources are any reliable, then check this out.
ADVERTISEMENT
Article continues below this ad
In a world that often remains tight-lipped about futuristic projects, one wonders just how did this leak even happen? A reliable source pertaining to Formula 1 content shared the following in its appraisal of the situation:
ADVERTISEMENT
Article continues below this ad
The presentations, which were held at Liberty Media's London headquarters, were comprehensive and well received by the respective audiences" according to RaceFans.net.
While at this point in time, a great deal of information isn't known, what can be confirmed is this. On the last Tuesday, the F1 teams, the Strategy Group, and the F1 commission met not only the FIA but also the Liberty Media. The meetings were aimed at hearing proposals with regards to the F1 2021 cars.