F1 Brazilian GP Set to Move to a New Destination
Published 05/09/2019, 3:56 AM EDT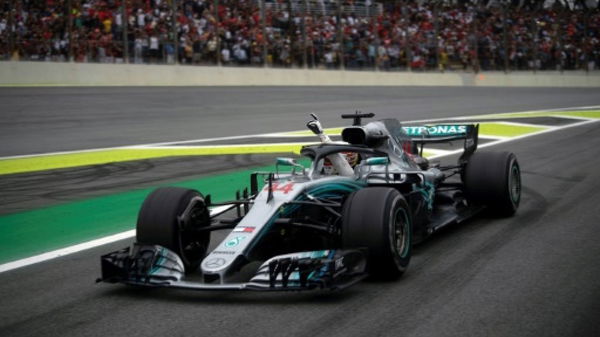 ---
---
Earlier, there had been a huge shadow of doubt cast over the future of the Brazilian GP. There is an increasing likelihood that Formula One may not return to the Autodromo Jose Carlos Pace. However, in the latest F1 news, the Brazilian government is eager to keep F1 in Brazilian shores.
ADVERTISEMENT
Article continues below this ad
Newly elected president, Jair Bolsonaro wishes to see Formula One continue coming to Brazil. To make that a reality, Bolsonaro proposed an alternate venue, namely a new circuit that is being built in Rio de Janeiro.
As it turns out, debt was one of the main reasons why the Sao Paulo venue can no longer be a viable venue. However, the race in Rio will be '100% privately funded', according to Bolsonaro. He was also confident that construction of the circuit will help create thousands of jobs and help boost Brazil's economy.
ADVERTISEMENT
Article continues below this ad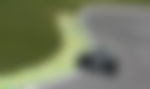 The aim is to have a Brazilian GP in Rio by 2020, though building a circuit and the facilities within a year may seem like a tall order. In other words, having the Brazilian GP in Rio postponed to 2021 seems a lot more realistic
Bolsonaro said on Twitter, "After our victory in the elections, Formula 1, which would leave Brazil, [we have] decided not only to remain, but also to build a new race track in RJ, which will have the name of the idol Ayrton Senna. With this, thousands of jobs will be created, benefiting the economy and the population of the state,"
The are also plans to have the Brazilian GP in Rio cater to MotoGP as well and it will be designed by Hermann Tilke. The location is said to be in the Deodoro district in Rio and it will be named after the legendary Ayrton Senna. Without a doubt, Senna was a national hero and beloved by millions of Brazilians and even all around the world. To that end, it is truly gratifying to see him being honoured in this manner