F1 Broadcaster Unwilling to Travel to Vietnam for Inaugural Race
Published 02/20/2020, 4:29 AM EST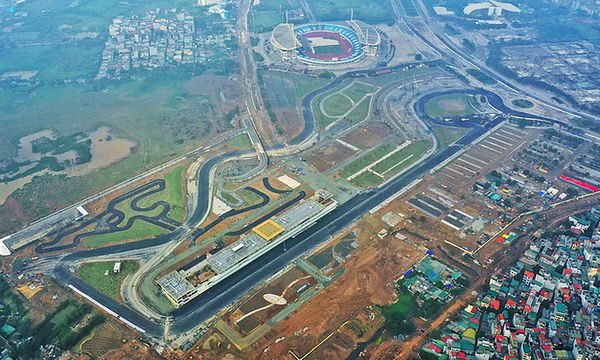 ---
---
With the Coronavirus wreaking havoc in China, the F1 Grand Prix in Shanghai is off the table. However, for neighbours Vietnam, there is still plenty of discussion. Although the authorities and the FIA are all for it, other parties are starting to have second thoughts.
ADVERTISEMENT
Article continues below this ad
In spite of F1 giving the country the green light, German broadcaster RTL will be abstaining from attending. Race organisers assured that the coronavirus crisis would not affect the April 5 event, but RTL is not taking any chances.
RTL boss Manfred Loppe admitted that the organisation is responsible for the health and safety of their employees. As an alternative, the F1 reporting team will operate from a studio in Cologne.
ADVERTISEMENT
Article continues below this ad
"We came to this decision after querying numerous information points, and the bottom line is that we did not receive what we considered to be a reliable assessment of the situation on site," he said.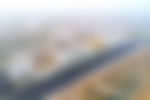 What does this mean for F1?
ADVERTISEMENT
Article continues below this ad
This kind of situation is a double-edged sword for F1 broadcasters and the media in general. On one hand, nobody wants to risk their health in the face of an epidemic that has already claimed more than a 1000 lived. However, on the other hand, the prospect of being present for a country's first Formula One race is too great an opportunity to pass up.
Also, with the loss of China from the F1 calendar, it will shrink from 22 to 21 races. Admittedly, this will be a bit of a respite for the teams and drivers, especially in terms of travelling. Already, a 22-race calendar looked intimidating, so losing one race may ease the strain slightly.
ADVERTISEMENT
Article continues below this ad
Speaking of the Chinese Grand Prix, there were talks of Imola bidding to replace it on the 2020 calendar. Obviously, the likes of Scuderia Ferrari will be thrilled with the home advantage. If Imola did return, every F1 driver apart from Kimi Raikkonen will be racing there for the very first time.
Trending Stories