F1: Discussions Ongoing to Re-introduce Active Suspension
Published 05/30/2018, 12:25 PM EDT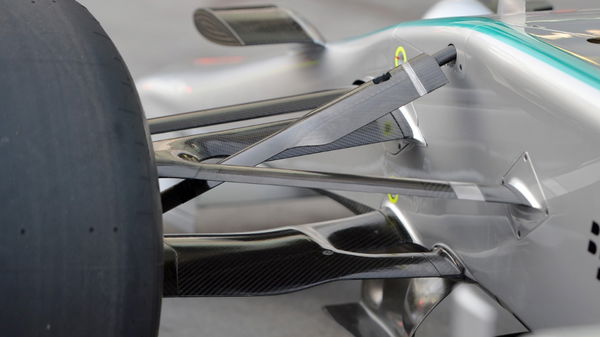 ---
---
With the FIA and Liberty Media actively working towards reducing costs involved in development of the F1 cars and making the sport more competitive, the active suspension could make a comeback in 2021 after being banned for 25 years.
ADVERTISEMENT
Article continues below this ad
The FIA, Liberty Media and all F1 teams were involved in a meeting in Monaco on Friday, a day after the 2 free practice sessions. A proposal was floated to the teams which sought to introduce prescriptive parts; standard components to be used by all teams, supplied by one single company.
They already exist in the form of Halo and fuel flow meters, but the FIA is aiming to widen the range of these prescriptive parts to cut costs. And one of the suggestions was to bring back the active suspension. The FIA had themselves banned it as far back as 1993 for the same reason of cost cutting and reduction of cornering speeds.
ADVERTISEMENT
Article continues below this ad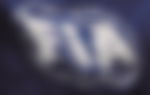 But recently, some F1 bosses suggested bringing the active suspension back to resolve the constant disputes over suspension design. Teams currently use passive designs like front-rear inter-connected suspension. Active suspension could enable F1 teams to allot their budget for other areas of car development without having to worry about the suspension.
Other prescriptive parts which were considered in the meeting were gear clusters, differentials, front and rear hubs, brakes and drive shafts. The power unit regulations for 2021 are expected to be finalised by next month while other technical rule changes have not been touched upon and could continue for a longer time.
It is good to see a viable initiative taken by the FIA to increase the F1 appeal. After Liberty Media's unpopular suggestions created a huge furore, sensible options like these come across as a fresh idea which could actually have a positive impact on the sport.