What the F1 driver market looks like after Hulkenberg's move to Renault
Published 10/18/2016, 10:23 AM EDT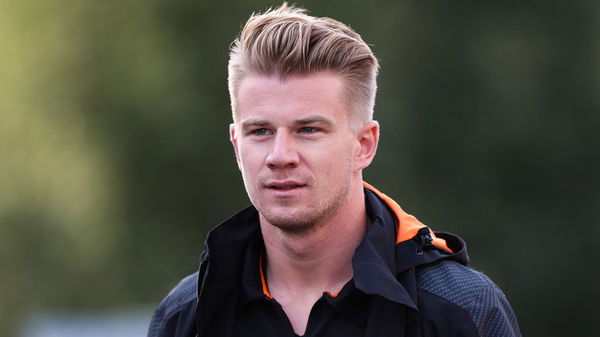 ---
---
It seemed Force India was one of the teams that had confirmed their driver line up for 2017. However, the recent announcement of Nico Hulkenberg's departure to Renault will no doubt strip up the F1 transfer plays.
ADVERTISEMENT
Article continues below this ad
As of now, Haas F1, Sauber, Williams, Manor have yet to confirm their drive line-ups. Force India, Renault and Torro Rosso have signed just one driver each. 11 seats are still up for grabs. First and foremost, who would be the partner for the Hulk. Renault have endured a dismal season on their return to the sport. With just 8 points, they will be finishing 9th in the constructors. However, given the performances of the team and Ocon, they are likely to keep Kevin Magnussen.
At Haas F1, Romain Grosjean would be the driver who has secured his place for the upcoming season. Esteban Guiterrez, while has outperformed his teammate on a few races has yet to score points. Ferrari, with their close association with Haas could see Antonio Giovinazzi take a seat at Haas. The youngster who is in the battle for the 2016 GP2 Championship, has already begun simulator work for Ferrari.
ADVERTISEMENT
Article continues below this ad
Danil Kyvat has endured a torrid season and its unlikely to see him keep the 2nd Torro Rosso seat. A good prospect for Red Bull to promote would be Pierre Galsy. The young Frenchman is in the running for the 2016 GP2 championship is part of the Red Bull driver academy. It may not be a big surprise to see him move up.
Manor F1 is likely to keep its young talented line up. Mercedes would want Pascal to continue to develop within a Mercedes power unit, while Renault will probably want Ocon a full season of development as they sign him within the next couple of years. The team has performed very well this season, and might target more point's finishes in 2017.
Sauber, given their financial constraints (even though they are set to receive an increased prize money) will likely see them try to retain Nasr. Ericson, while nearly close in performance may not be retained. A possible alternative could be Rio Haryanto if he can secure strong financial backing.
ADVERTISEMENT
Article continues below this ad
Williams are a major player yet to confirm their line-up. Bottas has not been tied down yet. Massa has announced his retirement at the end of 2016. The Finn will mostly be tied down to a better paying contract. Williams could be tempted to lure Danil Kyvat to their team. The Russian youngster has a lot of talent and has nearly 60 races under his belt. It would be an audacious move by Williams and could quite possibly be the last chance at his F1 career for Danil.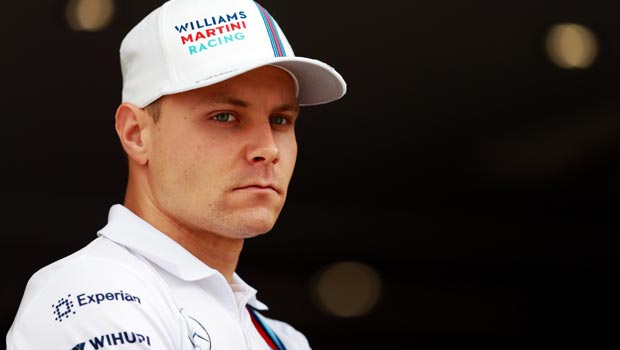 ADVERTISEMENT
Article continues below this ad