F1 Driver Penalty Points After Turkish GP: Only Ricciardo & Schumacher Left With a Clean Record
Published 10/14/2021, 4:56 PM EDT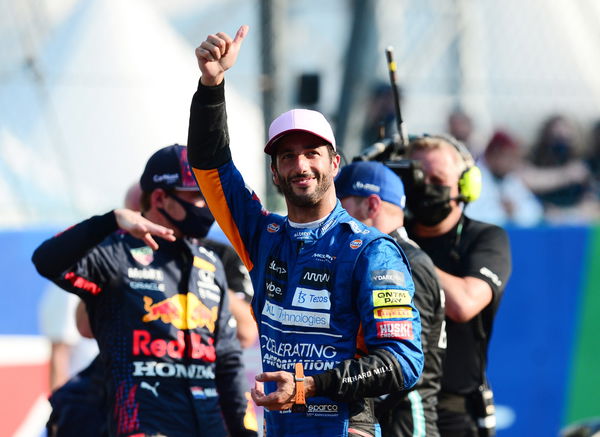 ---
---
There were more penalty points dashed out at the Turkish Grand Prix. Pierre Gasly and Fernando Alonso both got two penalty points added to their super license. Currently, there are only two drivers, Mick Schumacher and Daniel Ricciardo, who do not have any penalty points in the past year.
ADVERTISEMENT
Article continues below this ad
FIA gives penalty points to the drivers who do dangerous driving or make an avoidable error during a race weekend. Incidents such as crashing into another driver, driving dangerously in the pit lane, and infringements the FIA rules get the drivers' penalty points on their super license.
WATCH STORY: 5 F1 Crashes Which Stunned the World
ADVERTISEMENT
Article continues below this ad
Ricciardo and Schumacher only drivers with zero penalty points
As reported by Speedweek, FIA gives out penalty points based on the severity of the infringement. 12 penalty points on the super license within a year can lead to a race ban for the driver.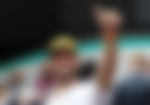 Below is the list of penalty points for drivers:
8 penalty points: Lance Stroll, Lando Norris
7 penalty points: Sergio Pérez
6 penalty points: Sebastian Vettel, Nicholas Latifi, Nikita Mazepin
4 penalty points: Valtteri Bottas, Yuki Tsunoda, George Russell
3 penalty points: Antonio Giovinazzi, Pierre Gasly
2 penalty points: Lewis Hamilton, Charles Leclerc, Kimi Raikkonen, Max Verstappen, Fernando Alonso
1 penalty point: Carlos Sainz, Esteban Ocon
0 penalty points: Daniel Ricciardo, Mick Schumacher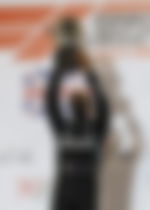 The stewards explain the penalties to Gasly and Alonso
The first lap collision between Pierre Gasly and Fernando Alonso led to the former getting a 5-second penalty in the race and two penalty points on his license. Alonso got a similar penalty when he collide with Schumacher later on the lap. The FIA race stewards explain why they gave the same penalty to both drivers.
"Gasly tried to negotiate Turn 1 with [Sergio] Perez on the inside and Alonso on the outside. Alonso was slightly in front of Gasly at the exit of the corner when both cars made contact, causing Alonso to spin.
ADVERTISEMENT
Article continues below this ad
The stewards determined Gasly was predominantly at fault for the collision, as he did not leave enough space for Alonso on the outside.
It should also be pointed out the stewards do not consider this incident as an unavoidable Turn 1 contact between two cars, as Gasly was not sandwiched between two cars when he touched Alonso's car," said FIA.
Gasly had earlier pointed out that he got sandwiched and had nowhere to go. While Alonso later apologized to Schumacher and admitted his mistake in Turn 1.
ADVERTISEMENT
Article continues below this ad
Did Gasly deserve the penalty? Let us know.