F1 Esports: Everything There is to Know About Online Sim Racing Events Featuring Max Verstappen, Lando Norris and More
Published 03/24/2020, 1:15 PM EDT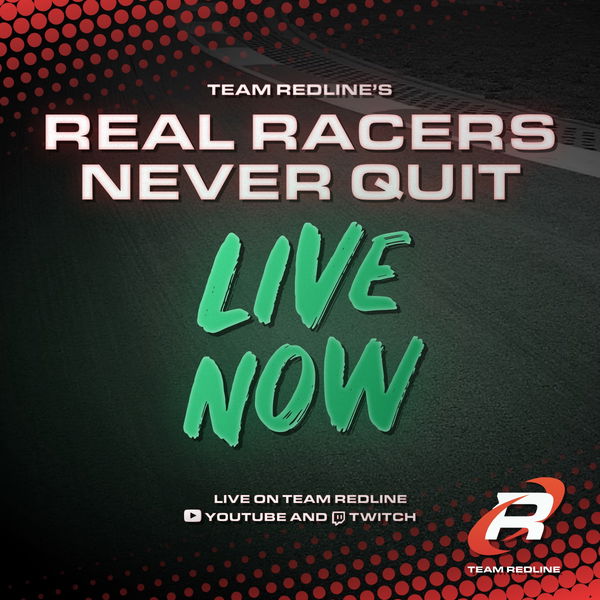 After the F1 Esports official Baharain Virtual Grand Prix last Sunday. Team Redline presents a sim racing series featuring Max Verstappen, Lando Norris and many other racing drivers from different classes.
ADVERTISEMENT
Article continues below this ad
The 'Real Racers Never Quit' virtual racing series. It features a lot of 40 professional racing drivers from Formula 3, Formula Renault, Indy, Formula 1, etc. Drivers race in 6 races each week in a 30 minutes practice, 2 qualifying laps, and a 20-minute race format. The competition has a tournament format with driver standings.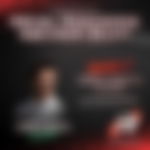 ADVERTISEMENT
Article continues below this ad
The special feature of the series is the random selection of car class and race track 5 minutes before the race starts. Additionally, the race director has full power to give penalties, disqualify any driver for rash driving.
The official website says, "Each Monday, Wednesday and Friday night 2 races will be held on tracks that and with cars that are only revealed just prior to the start time. With little time to practice, which professional race driver comes out on top?"
Max Verstappen, Lando Norris, and Lance Stroll are the three F1 drivers in the lineup. Max and Lando participated in the inaugural race yesterday.
Highlights from the First Race: Max Verstappen dominates
Yesterday, the inaugural races featured drivers racing in Formula 3 cars across a virtual Spa circuit for 10 laps. Verstappen dominated the opening race after starting from third on the grid and taking race lead on the opening lap. He was followed by Formula Renault Eurocup race winner Lorenzo Colombo and 2012 Euro F3 champion Daniel Juncadella respectively.
Lando Norris started the race fourth on the grid but lost a heap of positions after a poor start. He managed to finish in sixth place.
In the second race of the night, Max was the pole sitter alongside Lando. Both drivers had a very eventful race and fought for the lead till the end. Verstappen attempted to overtake Norris from the outside, only to run wide on the exit and spin. His spinning car collided with Norris, handing the race win to ADAC GT Masters champion Kelvin Van der Linde.
After suffering a few other setbacks Verstappen stood 5th behind Lando at 4th position.
How to Watch F1 Esports?
The races will be live on Redline's Youtube and Twitch channels at 9 pm CET. Additionally, exclusive live features are also available on Twitch channels of drivers like Lando Norris.
ADVERTISEMENT
Article continues below this ad
Here are the official streaming links for the races.
Youtube Channel
ADVERTISEMENT
Article continues below this ad
Twitch Channel