Lewis Hamilton "Not Up to It" in Virtual Racing : Valtteri Bottas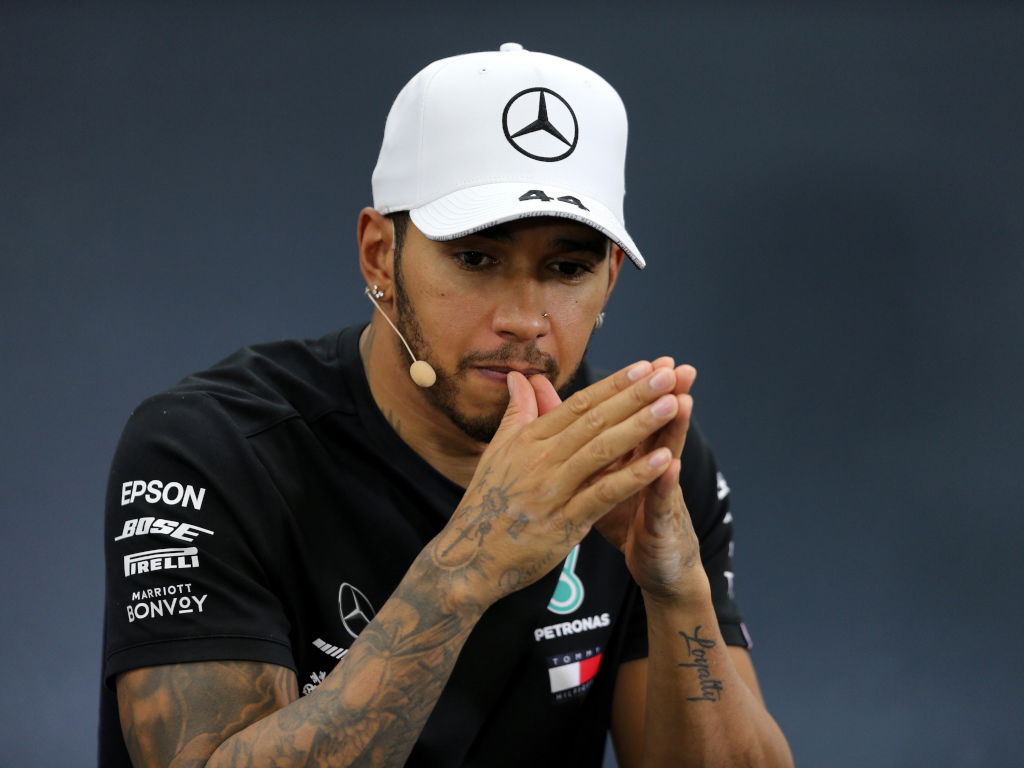 Mercedes driver Valtteri Bottas feels Lewis Hamilton is unlikely to join the Virtual Grand Prix Series anytime soon. The Finn believes Hamilton is "not up to it" when it comes to the World of Esports. It was always going to be a long shot, seeing the reigning World Champion engage in competitive Sim racing, but it looks like we may not see the Brit dominate in the virtual world.
Lewis Hamilton unlikely to participate
While the Virtual Grand Prix Series is yet to feature all the drivers, nearly half the grid has competed in the event. The latest edition of the Virtual Series took place in the Monaco Grand Prix, where F1 was supposed to go racing. 8 F1 drivers from the current grid took part in F1's official Esports event, around the streets of Monaco.
While Hamilton has stayed away from the Virtual Series, he isn't a complete stranger to Sim Racing. The British driver often plays Gran Turismo, which could be partly due to the fact that he's the game's ambassador. Nevertheless, perhaps the 6 times World Champion will have a change of heart and finally compete in virtual races.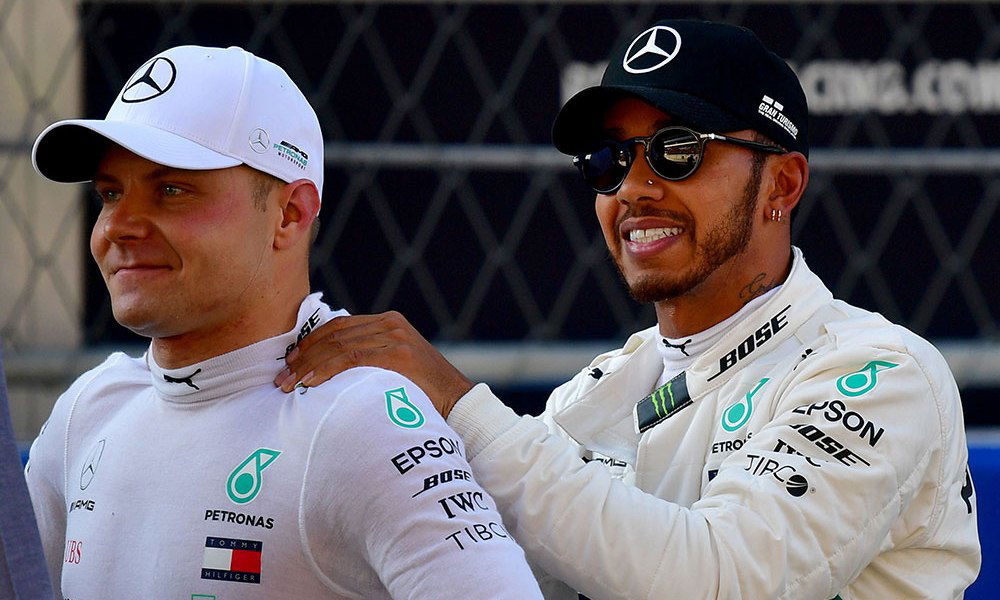 But For now, it seems unlikely and Bottas only confirmed the fact. Speaking to F1 via its official Youtube channel, the Finn said:
"I'm not sure he's gonna be up to it" said Bottas, when asked if he could get Lewis hooked onto virtual racing.
Despite it being his first competitive Virtual Grand Prix, Bottas fared exceptionally well. The Finn qualified eighth in a tricky, wet qualifying session around the streets of Monte Carlo. However, the race start was very chaotic. Virtual races on street circuits are always a mess and this was no different.
The Finn tangled with Antonio Giovinazzi at the start and ended up facing the wrong way after the first few corners. As a result, Bottas dropped down to P19 but fought back to finish in the points. Remarkably, Valtteri drove a clean race while others around him were picking up penalties by the dozen.
Williams' George Russell won the event, making it two in a row after a sensational win in Spain.