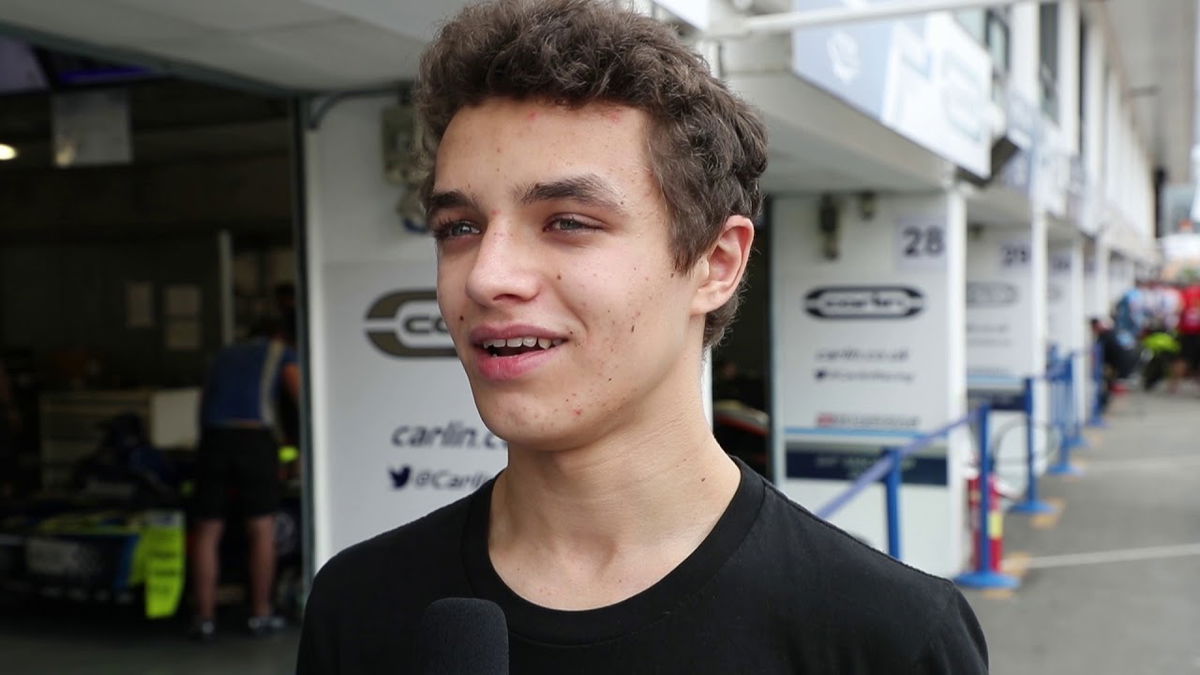 McLaren driver Lando Norris raced in the #ChallengeLando race. However, the final race provided a stiff challenge after he dominated much of the previous challenges. The final race is a recreation of the 1988 Japanese Grand Prix. Norris faced off against 19 fans and had a specific number of objectives laid out. Sadly, he got taken out in the first corner after reaching 8th from 14th.
With one objective practically failed, through no fault of his own, he tried to fight back. Unfortunately, he got on the gas too early at the hairpin and spun into the wall. The British youngster then cheekily quipped, "Ericsson hit us", alluding the the infamous Baku crash involving Romain Grosjean.
The Frenchman lost control and hit the wall while behind the safety car, and promptly blamed the Swede. This was in spite of the fact that Ericsson was nowhere near him.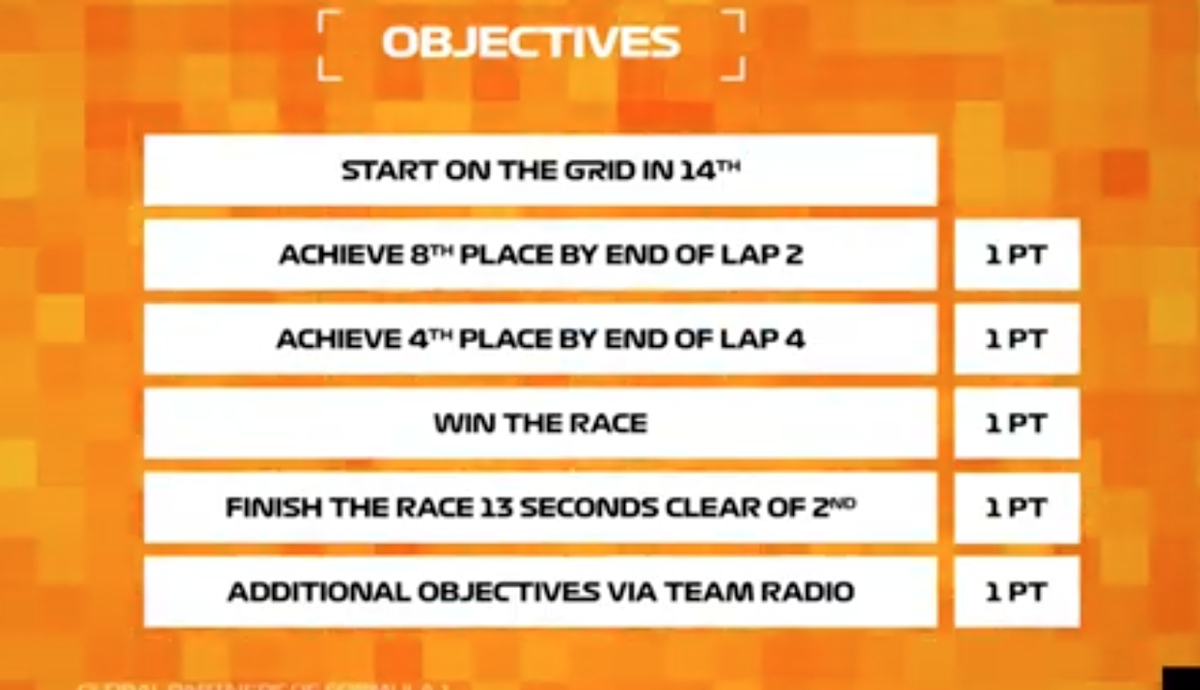 Who was at fault for the Lando Norris crash?
In simple terms, Norris only has himself to blame, but he obviously meant the quip as a joke at Ericsson's expense. Luckily, they turned off the damage and he recovered easily. Sadly, it got a whole lot worse when the heavens opened. In the 13-lap race, Norris braved the conditions for as long as possible.
As he tried to survive, he lost all hope of finishing the objectives and focused on more important tasks. There is an unspoken rule in racing, "to finish first, first you have to finish". Lando Norris took this advice to heart as he tried to see out the race. Sadly, his car was all over the place and he spun off several times.
Uncalled for, @Ericsson_Marcus 😜@LandoNorris was tasked with climbing from P16 on the grid in the final part of #ChallengeLando, but it didn't go to plan…#F1Esports pic.twitter.com/gABXFg3Vst

— Formula 1 (@F1) March 29, 2020
In the end, he finished well out of the points and failed all objectives. The good news is that he did earn a few brownie points for style. This is especially when he pulled off insane drifts in the pouring rain. Meanwhile, he found some success in the other events, where he beat golfer Ian Poulter after the latter made a hilarious error.
When pitted against Ferrari youngster Dino Beganovic, the latter put up a fight for a while. This lasted until Beganovic disconnected and Norris took an easy win. Norris also won a qualifying shoot-out against Philipp Eng.