Watch: Charles Leclerc Takes a Jibe at Alex Albon's F1 Career During A F1 Esports Race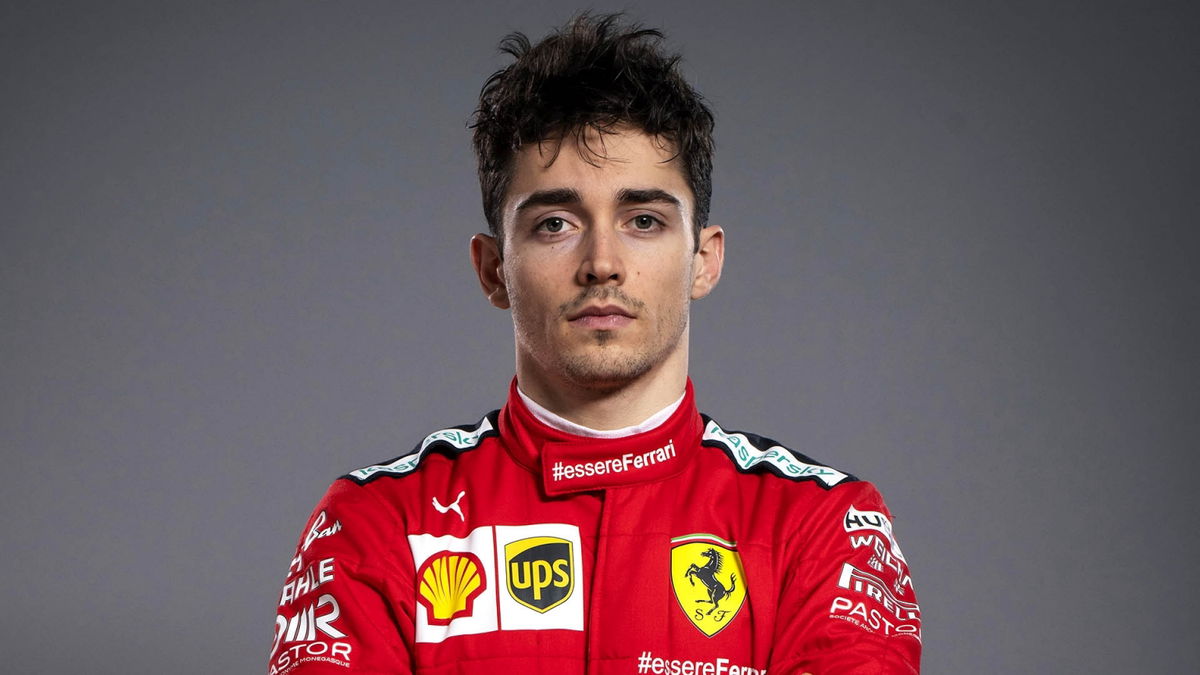 Yesterday Charles Leclerc made his Twitch debut in preparation for Sunday night's F1 Virtual GP. The Ferrari driver was practicing for the Sunday race with some of his F1 colleagues. The race was filled with a lot of funny moments with ace drivers committing silly mistakes in a virtual GP.
As the race, ends and Albon takes his Red Bull home in a podium finish. Leclerc took a funny jibe at fellow F1 driver Alex Albon's F1 career. He said, "I think this is you first F1 podium"
Watch the clip here: Charles is savage LOL – Clip of iamcharlesleclerc16 – Twitch Clip
Charles Leclerc ready for Tonight's F1 Virtual GP
A lot more drivers will take part in the coming Virtual Grand Prix tonight. Nonetheless, the greatest shock was Charles Leclerc joining Twitch on Saturday night. The Monegasque made his entry into the universe of ongoing virtual racing and he did a wicked great job of it.
Recently, Leclerc, Albon, Norris, Latifi, and Russell contended in a practice race on F1 2019 before the real event tonight. Shockingly, newcomers Albon, Leclerc, and Russell were very good at the game even with little experience in sim racing. The informal practice meeting was altogether engaging gratitude to some smart chat, driving falls flat and messy driving.
Read More: Watch: Charles Leclerc Has an Engine Overheat in Esports Race, Lando and Albon Remind Him of Bahrain 2019
Russell and Albon Fought It Out In The Practice Race
Albon cheerfully swooped past to start to lead the pack however Russell wasn't done at this point. George drew in 'dirty mode' and cut over the grass in a move that would make each dirty driver glad.
Nonetheless, Russell wasn't exactly done at this point. The Briton finally got to show his inner dirty driver after his absence at the on-track battlefront in the 2019 F1 season. Russell ineffectively endeavored a plunge bomb on Albon, which, tragically shelled. Poor Alex needed to confront Russell's rage however it was entirely charming for fans.
In the event that this is an indication of what might be on the horizon, fans are in for a treat for Today's Virtual GP. The race starts at 1900 UTC and F1 will broadcast the race through its Youtube channel and each driver's Twitch account.
Check out Leclerc's Twitch account here.