Will F1 Move Away from Silverstone?
Published 11/07/2018, 2:44 PM EST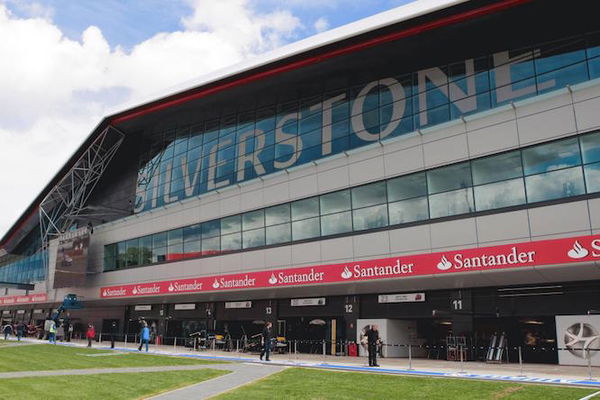 ---
---
The Silverstone circuit has been one of the longest standing circuits in Formula One. It was there in 1950, when the first championship was conducted and from 1955 to 1986 rotated as the host of the British Grand Prix with Brands Hatch and Aintree. From 1987, it has stayed in the circuit ever since. Considering the number of Briton drivers we've had over the years it sees a fair share of fans pouring over the three day race weekend making it one of the most popular circuits on the calendar.
ADVERTISEMENT
Article continues below this ad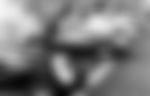 Despite the legendary status of the circuit, Formula One's commercial managing director Sean Bratches has hinted at a possible move away from Silverstone.
ADVERTISEMENT
Article continues below this ad
Bratches, when questioned over the importance of street circuits over legendary circuits like Brazil and Italy, said to Autosport:
"We're a 68-year-old entity and the nature of grand prix racing is that it is dynamic," 
ADVERTISEMENT
Article continues below this ad
"Silverstone was the first grand prix, but we haven't raced at Silverstone all those 68 years.
"The race has been held at Brands Hatch and other venues. Nothing is immutable in this sport in terms of where we race. We do value certain races highly and do what we can to preserve racing there, but we are a business.
"We are a public company and we have a lot of stakeholders and shareholders and we're trying to marry what's best for fans with running a successful business."
ADVERTISEMENT
Article continues below this ad
This comes at a time when F1 has constantly been pushing for street circuits. Miami Grand Prix was put into motion and the Vietnamese Grand Prix was recently announced. Efforts are also being put for a Dutch Grand Prix in 2020.
But with new circuits, something or the other in the circuit has to go. And while Liberty Media has clarified that they want to keep legendary circuits like Silverstone intact in the calendar, the organisers of the Silverstone Grand Prix activated a break clause in the contract, implying the 2019 race will be its last as per the current deal.
Naturally, it could all go well and F1 will sign a multi year contract extension. Or it could all plunge down the drain and Silverstone will be replaced with a new street circuit. Which would you prefer?