"At Least I Don't Have a Bitter Life" – Lewis Hamilton & Danica Patrick Unite to Defend Naomi Schiff from F1 Trolls
Published 06/21/2022, 12:45 PM EDT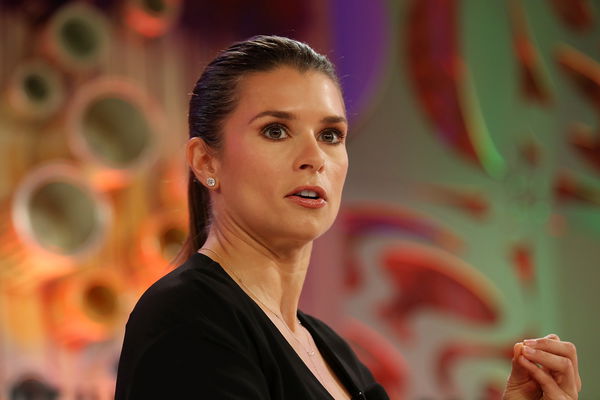 Some time ago, racing driver Naomi Schiff caught some worthless flak when she recently became a presenter for Sky Sports. Apparently, somebody on social media questioned her credentials, and triggered a massive backlash. Fortunately, Schiff has several people backing her up. Chief among them is F1 superstar Lewis Hamilton. And now, former IndyCar and NASCAR driver Danica Patrick has backed her.
ADVERTISEMENT
Article continues below this ad
For the F1 Canadian Grand Prix, Patrick made an appearance on the Sky Sports panel as a guest pundit. Suffice to say, she called out the people who questioned the Rwandan-Belgian driver. Patrick said, "She has a much louder voice than the five seconds the person who has a tweet is going to have. The way I always looked at it was: At least I don't have a bitter life – because that's all they can do is shout out negativity."
ADVERTISEMENT
Article continues below this ad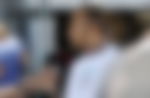 "It just shows you their headspace and, to be honest, all of the drivers said that and so I just echo them. It's a situation you'll never completely cure, but every now and then it's a little bit fun to poke it and get people to fight the battle for you."
What all led to Danica Patrick saying that?
ADVERTISEMENT
Article continues below this ad
The criticism that Naomi Schiff initially faced was unfounded, as she is a hugely competent driver. The 28-year-old won the 2014 Clio Cup China Series and finished 2nd in the 24 Hours of Nurburgring Cup X. So it is safe to say that she is more than qualified to be an expert in the motor racing field.
WATCH THIS STORY: Top 5 Guests on Danica Patrick's Pretty Intense Podcast
Danica Patrick evidently felt the same and threw her full support behind Schiff.
ADVERTISEMENT
Article continues below this ad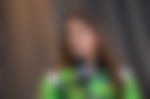 Hopefully, she will be back behind the microphone for future races. Hamilton even called the former w series driver a "great asset" to the sport. Danica Patrick revealed that many other drivers pledged their support, and she was merely echoing the sentiment.