"You're Going Too Fast" – When Miami Heat's Jimmy Butler Yelled at Lando Norris During a Quick Lap
Published 05/05/2022, 10:30 AM EDT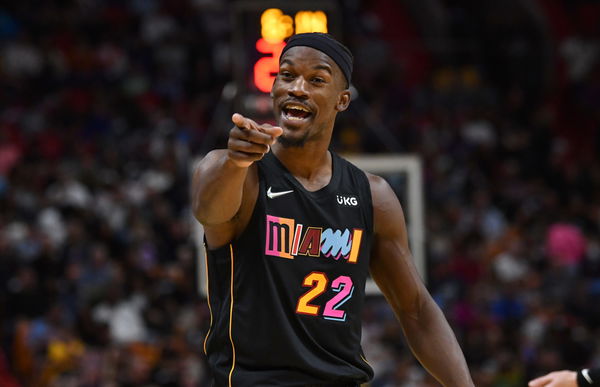 Formula 1 drivers obsess over speed. In fact, during a race, an F1 car is capable of clocking in about 360KPH to 380KPH. But sometimes this obsession with speed can prove to be a bit scary for others. Proof of that came when Miami Heat's Jimmy Butler took a ride with McLaren's Lando Norris around the Circuit Gilles Villeneuve ahead of the 2019 Canadian Grand Prix.
ADVERTISEMENT
Article continues below this ad
Invited as a guest of honor, the NBA star was very reluctant to go on the ride. He even said a prayer before getting in. But his other guest, actress Liza Koshy, after her experience, convinced Jimmy Butler to get a ride himself. Even then, the hilarity ensued further when Butler struggled to get into the car. Lando Norris suggested, "you need a sunroof for your head".
ADVERTISEMENT
Article continues below this ad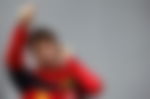 Jimmy then proceeded to ask Norris to drive slow, but as someone whose job is to drive fast, that's not an option for Lando. As the corners went by, Butler got more and more anxious. "You are going too fast!" he yelled. "Oh h*ll naw… oh you driving, driving."
As they rounded up the final corner, and Lando finally slowed down; the hilarity still ensued. Clearly, Butler was on the end of the seat for most of the ride and was relieved when the window was rolled down.
Getting out of the car, Jimmy made it very clear that he wasn't scared and that he made it out alive. After the ride, he said to Liza, "He drive like a bat out of hell in there. It's all funny now until I pass out. I drive a Toyota Sienna just so you know, and I want to go slow, I never want to go fast, I hate going fast."
ADVERTISEMENT
Article continues below this ad
McLaren looking forward to the Miami GP
While the 2022 season hasn't started in the way McLaren hoped, the situation for the Woking outfit is improving. Missing out on most of the testing sessions due to brake heating issues in Bahrain affected them initially, now they're on top of it. A positive outing saw them finish P5 and P6 in Australia.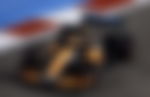 And in a rain-soaked Imola, the Papaya team reaped all the benefits and were just as competitive. A good qualifying session on Friday and an encouraging Sprint Race saw them pick up points. The race saw Daniel Ricciardo damage his car due to a first lap incident with Carlos Sainz. And a costly mistake from Ferrari's Charles saw Lando Norris pick up a P3 finish and send a positive team to the factory. Mclaren will be hoping to build on Imola's form ahead of the debut Miami Grand Prix.
ADVERTISEMENT
Article continues below this ad
Watch This Story: Aston Martin Undergoes Massive Change Amid 'Strategy Differences' With Lawrence Stroll