"2 Cockerels in the Farmyard" – F1 Director Gives His Verdict on Controversial Hamilton-Verstappen Crash
Published 09/13/2021, 9:00 AM EDT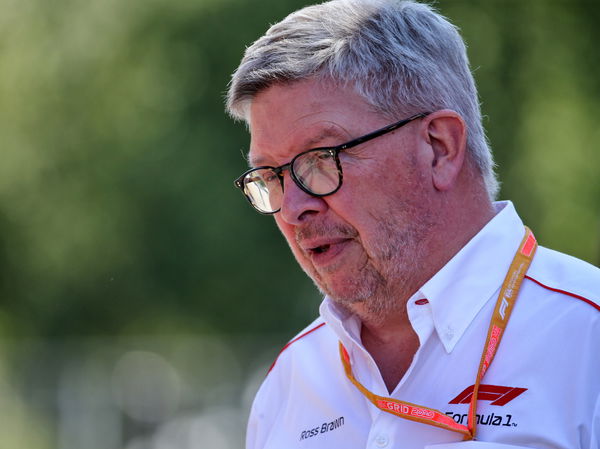 ---
---
The rivalry between Lewis Hamilton and Max Verstappen is arguably the focal point of the ongoing F1 season. Since the start of the season, the two drivers established themselves as the prime title contenders, and have run into each other on more than one occasion.
ADVERTISEMENT
Article continues below this ad
Yesterday's Italian Grand Prix saw their most recent run in, and it didn't end well for both drivers. Heading into Turn 1 on Lap 26, the pair crashed out of the race with Verstappen's car landing on top of Hamilton.
In his regular post-race column, F1's Managing Director of Motor Sport, Ross Brawn gave his views on the crash.
ADVERTISEMENT
Article continues below this ad
Ross Brawn believes crash adds another element to the Lewis Hamilton-Max Verstappen rivalry
During the opening lap of the British Grand Prix, contact between Verstappen and Hamilton sent the Dutchman into the barriers. Since then, the duo's rivalry got more intense, with yesterday's incident in Monza adding fuel to the fire.
While Hamilton seeks a record-breaking eighth world title, Verstappen seeks his first. Hence, their hunger for success ends up pushing each other to get the best results from races. While yesterday's crash showed it in a different manner, Brawn believes it was a consequence of the nature of their rivalry. In his post-race column, the 66-year-old admitted their crash prevented fans from witnessing a great battle.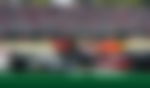 He wrote, "Fans will be split, I'm sure. It's clear both drivers could have avoided it. Ultimately I think it's another consequence of two guys going head to head and not wanting to give inch. It's a shame they ended up in the gravel because it could have shaped up to be a great race – and we were deprived of that."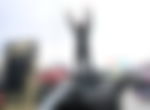 Brawn: Crash won't change their dynamic
ADVERTISEMENT
Article continues below this ad
While admitting he looks forward to how this rivalry unfolds, Brawn believes their dynamic will remain the same. In addition, he hoped the title will be won on track rather than in battles with the FIA.
ADVERTISEMENT
Article continues below this ad
He wrote, "Personally, I wouldn't say it has changed the dynamic. You've got two cockerels in the farmyard at the moment and we are seeing the consequence of it.
"I don't think either will back off at any moment for the rest of the year but I hope the championship is won on the track not in the barriers or the stewards room."
With the Russian Grand Prix coming up next, Verstappen will serve a three-place grid penalty in Sochi. While eight races remain this seasons, one can only wonder where this rivalry goes from here.
WATCH STORY: Lewis Hamilton: Ranking His F1 World Titles From 2008 to 2020