2 More From Haas F1 in Self Isolation After Showing Coronavirus Symptoms
Published 03/12/2020, 3:19 AM EDT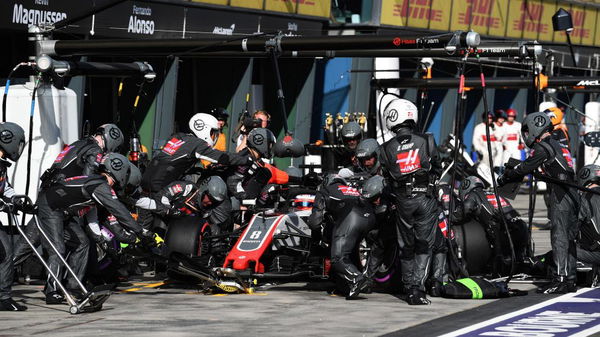 ---
---
In a major blow to Haas F1, 2 more team personnel are currently in self-isolation. The duo is under quarantine after showing symptoms of Coronavirus and have undergone tests. As of now, the number of potential cases in the F1 paddock stands at 5.
ADVERTISEMENT
Article continues below this ad
2 more from Haas F1 in self-isolation
Yesterday, 3 members from 2 different teams who displayed symptoms were self-isolated in their hotel rooms. 2 belonged to Haas and one person from McLaren. Although this could very well turn out to be a false alarm, teams aren't taking any chances. Furthermore, the test results haven't been announced yet.
ADVERTISEMENT
Article continues below this ad
Should the team personnel test positive, the ramifications will be serious. If the virus has infected other team members, teams will have a nightmare taking part in the race weekend. With the virus infecting many at a rapid rate, things could get out of hand, jeopardizing F1's plans.
Haas F1 team principal Guenther Steiner acknowledged the 4 team members under self-isolation. The Italian hoped for the best but couldn't specify a plan of action, should things go south.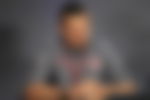 "We should get the results in the afternoon. Until then, I don't know anything, I don't want to speculate. I'm not a doctor. Hopefully, they come back negative and we keep on going like we want to."
"We'll cross that bridge when we get to it, but I think we are just waiting to get the results"
"I hope they are negative, but who knows."
"We need to come up with something. In racing you always find solutions, but first I want to have a problem before I find a solution."
Yesterday, track authorities announced the cancellation of all autograph events and fan interactions. Drivers won't be taking part in any media commitments organized by broadcasters. Instead, F1 will conduct press conferences and release relevant footage.
ADVERTISEMENT
Article continues below this ad
Despite the recent developments, Free practice begins on Friday morning. F1 fans will be hoping for no more bad news and to just get on with the racing. The F1 calendar is yet to begin but has run into major roadblocks due to the rapidly spreading epidemic.
F1 returns with the Australian Grand Prix this Sunday.
Have you joined our Formula One fantasy league yet?
Join now: https://fantasy.formula1.com/league/100476?ftm=email
ADVERTISEMENT
Article continues below this ad
You shouldn't need the league code, but just in case here it is: 7ad1c48d7c