2020 Formula One Facing Further Delays as More Countries Pull Out
Published 03/23/2020, 5:15 AM EDT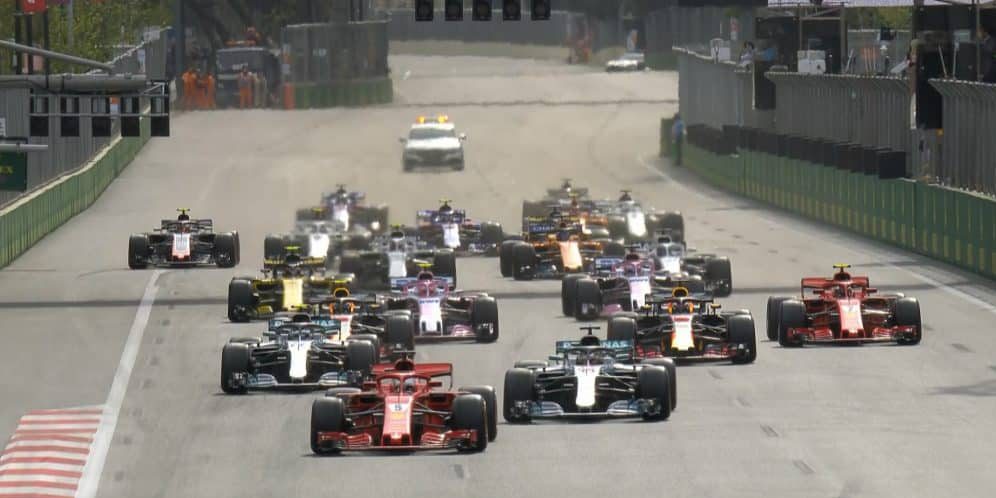 ---
---
The 2020 Formula One calendar has already taken a massive hit with seven races getting postponed or cancelled. Unfortunately, there is more bad news on the horizon with the Azerbaijani Grand Prix facing postponement. Furthermore, the next race on the calendar, the Canadian Grand Prix, is also in doubt.
ADVERTISEMENT
Article continues below this ad
Montreal's decision stemmed from Team Canada's announcement to pull out of the Olympic Games this year. Despite the very real threat of. the coronavirus, the
2020 Olympic Games
won't be postponed from its July 24th slot. This is a surprising decision, considering that several sporting series have suspended activity or postponed major events.
Admittedly, several sports federations expressed their concerns about the idea of the Olympic Games going ahead as scheduled. However, Canada was among the first to withdraw, along with the Australian contingent. Clearly, they realised that the coronavirus threat is extremely serious and they were unwilling to risk their athletes' health.
ADVERTISEMENT
Article continues below this ad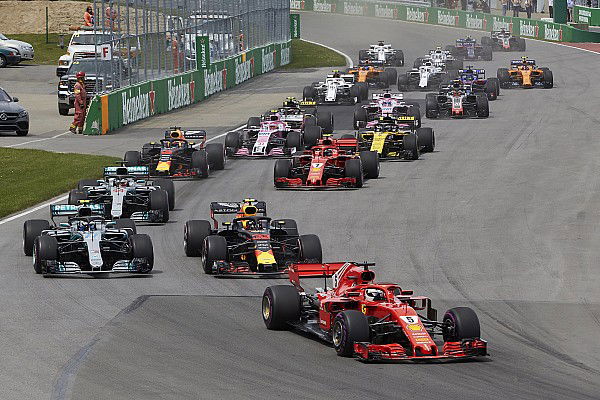 What does this mean for the 2020 Formula One season?
Admittedly, Canada's withdrawal is a huge and drastic step, especially since the event takes place at the end of July. The 2020 Formula One
Canadian Grand Prix
takes place on June 14 and there is a massive question mark.
In the event that the Canadian Grand Prix is cancelled/ postponed, the 2020 season may commence by June 28th. The venue for the opening race will be Le Castellet in France, if the situation allows it.
This won't thrill F1 fans, especially since last year's race was a snoozefest. The bad news is that Formula One has its hands tied behind its back.
ADVERTISEMENT
Article continues below this ad
Meanwhile in Azerbaijan, the authorities are under a lot of pressure over the construction deadlines. To that end, local organisers realised that staging the event on time would take a Herculean effort, effort that the city cannot exercise.
Azerbaijan and Canada are the eighth and ninth grands prix to face doubt over their participation. According to Ross Brawn, Formula One needs at least 12 races to be considered a world championship. A desperate Formula One will undoubtedly work to reschedule it later in the calendar. Until then, all the F1 teams and personnel can only wait until the COVID-19 virus runs its course.
More from EssentiallySports on Azerbaijan Grand Prix