2021 Calendar: Why Did F1 Replace Australia With the Bahrain Grand Prix?
Published 03/26/2021, 6:53 AM EDT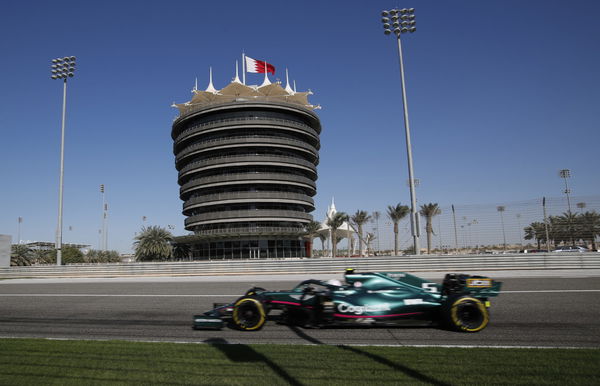 ---
---
Finally, the dreary long months between the end of the previous season and the start of a new one are drawing to a close. F1 is well and truly back with the race in Bahrain as a mouthwatering prospect for a season opener.
ADVERTISEMENT
Article continues below this ad
However, if one would recall, Bahrain wasn't going to be where the 2021 F1 campaign began. The initial plan was to kick-off the season in F1's usual season-opening venue in Albert Park, Melbourne, Australia.
So why did they decide to move away from Australia as the kick starter? Let's find out. First and foremost, Australian F1 fans can consider themselves really unlucky.
ADVERTISEMENT
Article continues below this ad
Even last year, the country missed out on hosting the season opener just before the actual race began. Everything seemed set until the pandemic struck and F1 was forced to skip the Australian GP in its entirety.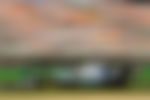 So having the opportunity to be reinstated as the opening race for 2021 would have meant a lot. And they almost managed it. F1 had penciled in Albert Park to be the venue where Lewis Hamilton would begin his hunt for an 8th title. But just like last year, COVID-19 played a big role in breaking Australian fans' hearts.
Why did F1 move the 2021 season opener from Australia to Bahrain?
The primary reason behind this drastic change was Australia's strict COVID-19 safety measures. In early January, with news about a new strain running rampant, the country strengthened its health and safety protocols. Teams, drivers, and crew would have to undergo a mandatory 14-day quarantine period.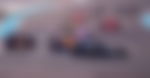 This was not the case during the entirety of last season. The health and safety norms set by the sport were such that the whole F1 circus could circumvent a country's quarantine rules as they were already going to be operating in a bubble (after being tested), only moving between the track to the hotel.
ADVERTISEMENT
Article continues below this ad
However, the Australian government wasn't ready to allow that kind of leeway in light of the rising numbers.
And thus, fans found themselves waiting another week for the season to kick off in Bahrain, which was to be the venue for the second race.
Nevertheless, that doesn't mean all hope is lost for Australian F1 fans. The circus will be landing on their shores on November 21st.
ADVERTISEMENT
Article continues below this ad