2021 F1 Drivers' Salary: Hamilton Leaves Verstappen in the Dust as Vettel Takes a Huge Paycut
Published 02/10/2021, 5:41 AM EST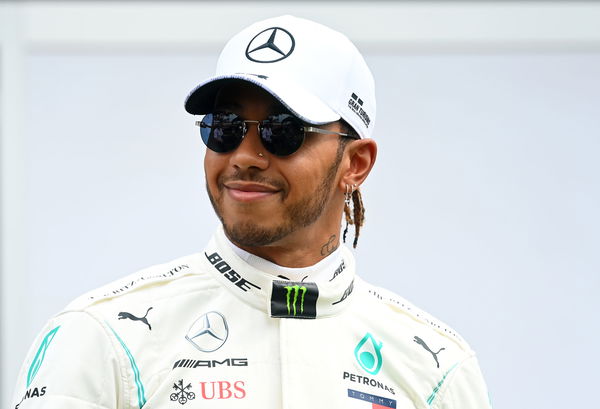 ---
---
With Lewis Hamilton signing a new deal with Mercedes F1 a few days ago, the Formula 1 grid for the 2021 season is finally complete. The seven-time world champion new deal sees him partner the Silver Arrows for another year. However, apart from that fact, not much was known about the deal – until now.
ADVERTISEMENT
Article continues below this ad
The British news publication, The Sun, published a report that shows the estimated salaries for all the drivers taking part in the upcoming campaign. Hamilton unsurprisingly tops the list; the Briton is set to take home a salary figure of $48.5 million! This is the exact same package Hamilton earned for the 2020 season.
One would have perhaps expected the sum to be higher. But with team boss Toto Wolff talking about Hamilton being well versed with 'economic realities' in the time of the pandemic, it is no surprise Hamilton settled for what was offered. His teammate Valtteri Bottas, on the other hand, only earns $7.1 million this year.
ADVERTISEMENT
Article continues below this ad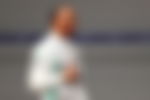 After Hamilton on the charts comes Red Bull ace Max Verstappen. The Dutchman's contract sees him take home $22.1 million, lesser than half of Hamilton's sum. His new teammate Sergio Perez is set to earn $5.3 million.
The third highest earner on the list is Ferrari's Charles Leclerc. The Monegasque is set to earn $12.4 million, with his teammate Carlos Sainz being the fifth highest earner, taking home a sum of $8.8 million.
McLaren's new signing Daniel Ricciardo is set to be paid $12.4 million while the returning Fernando Alonso will bag $7.9 million at the end of the season. Kimi Raikkonen rounds out nine of the top 10 highest paid drivers, as he is set to take home a figure of $4.2 million.
Sebastian Vettel has taken a massive pay cut to join Aston Martin F1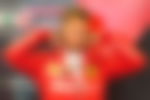 The four-time world champion rounds out the top 10 highest paid racers on the grid. However, contrary to last year when he was the second-highest earner, taking home $30 million, Vettel only makes the list in sixth place.
ADVERTISEMENT
Article continues below this ad
The ex-Ferrari driver will earn the same amount as Sainz, $8.8 million, only a third of what he earned last year. However, Vettel wouldn't grimace much since he gets the chance to race what is possibly the third-best car on the grid.
After his horror season with Ferrari, Vettel won't mind earning lesser if it meant more regular podium finishes. Whether Sebastian can reignite his F1 career remains to be seen. But we'll find out soon with the season beginning on March 28.
ADVERTISEMENT
Article continues below this ad