2021 F1 Testing: Fernando Alonso Confirms Unfinished Business Behind Alpine F1 Return
Published 03/13/2021, 4:25 AM CST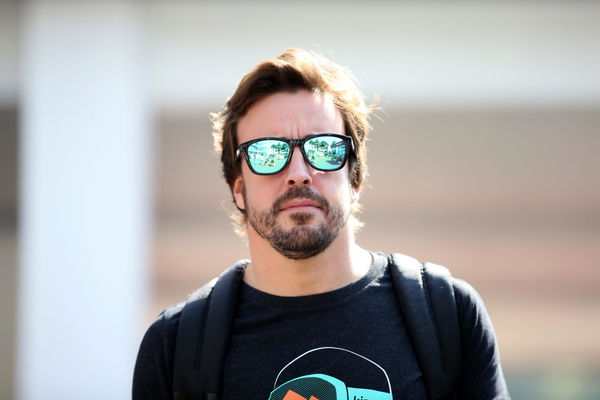 ---
---
Fernando Alonso left the grid back in 2018 when he was driving for McLaren. In last season, he scored 50 points and finished 11th in the driver's championship. The Spaniard has won two world championships, and yet, he is still hungry for F1 and believes he has certain things yet to achieve in the sport.
ADVERTISEMENT
Article continues below this ad
When Renault was becoming Alpine in 2021 and Daniel Ricciardo was leaving for McLaren, the French team wanted to be reunited with the 39-year-old in their new chapter in the sport.
Alonso's time away from the grid saw him compete in Le Mans and IndyCar, but thinks that there are certain checkboxes that need to be ticked off as he prepares for the 2021 F1 season.
ADVERTISEMENT
Article continues below this ad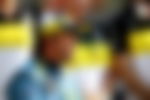 Fernando Alonso think there are challenges in F1 that are yet to be accomplished
In the first driver's press conference of the 2021 season, Alonso said, "I had to make a decision on what was the next challenge after Le Mans, Indy, all the things that I tried and I thought being at my best now, maybe Formula One was the best place and I have time to rethink some of the challenges that they were not completed."
Alonso added, "So, that's the main thing I felt that I had something to do here again, to win races, to win championships, I think you need a few more things than just your motivation or your beliefs, you need the package, you need luck, you need the momentum.
"It is something that we want to build with the new Alpine name."
The Spaniard will continue despite his injury
Earlier this year, Alonso had an accident while riding his bike in Switzerland. He had fractured his jaw and needed surgery, which led to questions about his ability to compete in the upcoming season. However, the Spaniard says he is okay and is excited to get back on the track.
Alonso said, "Yeah, I'm fine. I'm happy to be here, back in the paddock and back in the sport first of all.
"After the accident four weeks ago I had like ten days to relax at home and after the surgery I had to relax a little bit. After nine, ten days I went back to a very normal routine on fitness, preparation."
ADVERTISEMENT
Article continues below this ad
Alonso will team up with French driver, Esteban Ocon for the 2021 season. The two talented drivers will be responsible for making sure that Alpine has success in their debut season after their rebranding.
What do you expect from Alonso on his return to the grid?
ADVERTISEMENT
Article continues below this ad