2022 Canadian Grand Prix Pulls In Record-Breaking Viewership Post Drive To Survive Fame With Game-Changing Spike
Published 06/23/2022, 9:03 AM EDT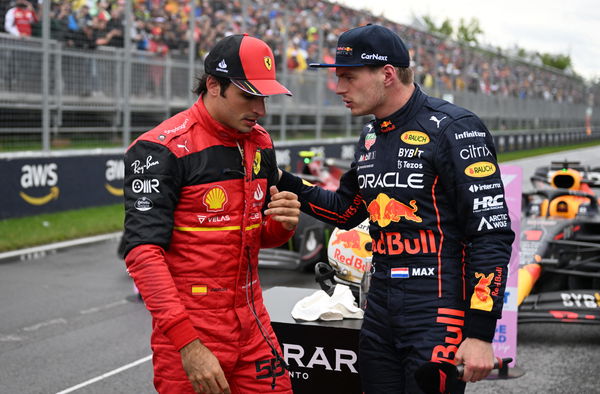 It was a welcome return to the F1 calendar for the Canadian Grand Prix. They canceled the race in both 2020 and 2021 because of the coronavirus pandemic restrictions throughout the world.
ADVERTISEMENT
Article continues below this ad
But the 2022 edition of the race saw a record number of F1 fans in Canada watching the race live on the track. ESPN, which broadcasts the F1 races in North America, released the numbers for the viewership throughout the weekend and it is good news for the sport.
ADVERTISEMENT
Article continues below this ad
The Canadian Grand Prix averaged 1.7 million viewers on ABC this past weekend.

That's a 50% increase from the 2019 race and makes it the most-watched Canadian GP in history (50+ years).

F1 continues to grow in the US 🚀 pic.twitter.com/TXOVQvepye

— Joe Pompliano (@JoePompliano) June 21, 2022
According to the numbers, 1.7 million viewers watched the Canadian Grand Prix on Sunday. This is a 50% increase from the viewership numbers of the 2019 Canadian Grand Prix. This once again proves that there is a lot of interest in the sport in the North American belt.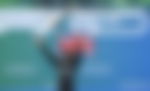 But interestingly, F1 is yet to sort out the broadcasting rights for the telecast from 2023 and beyond.
Will ESPN continue to broadcast F1 races in the USA?
Currently, Disney, which is the parent company of ESPN and ABC, owns the broadcasting rights for F1 in the US. But their contract is expiring at the end of the 2022 season.
F1 is very much looking to make the most of its popularity in the country and attract bigger names as potential broadcast partners. According to F1 Journalist Joe Saward, there are 3 major companies that are in contention for F1's broadcasting rights.
ADVERTISEMENT
Article continues below this ad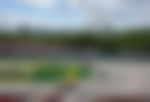 "The word in Montreal was that a decision is now close and that there are three serious bidders: Disney (which owns ESPN and ABC), Comcast's NBC, and the TV streaming service Amazon Prime Video."
"The deal will go to one company, rather than being split up as NASCAR does, although there is a possibility that a small part of the rights may be carved out of the main deal, to provide non-live highlights to other audiences and thus push up the numbers still further," said Saward.
ADVERTISEMENT
Article continues below this ad
WATCH THE STORY: What Are Sprint Races & Where Will They Be Held?
With over 338,000 fans flocking the Circuit Gilles Villeneuve this weekend to watch the race, the sport has certainly achieved new heights. But it would be fascinating to see which broadcasting giant gets the rights for Formula One after the 2022 season.