25-Year Old Max Verstappen Snapped Back to Reality After Conquering F1 in 2022: "You Don't Know Where You Are"
Published 12/27/2022, 10:05 AM EST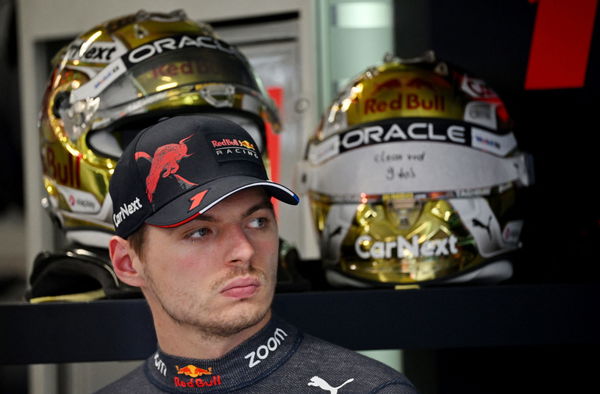 As nutritional science is making leaps of progress, F1 drivers' runs in the sport are getting longer. Modern F1 drivers are also keeping good care of themselves and are fitter than their previous counterparts. This is the reason why Fernando Alonso, even at the age of 41, has shown no signs of stopping. Reigning world champion Max Verstappen, however, may not be interested in continuing in the sport for that long.
Max's rival Lewis Hamilton at the age of 37 has no intention of stopping. Earlier this year, after reaching the milestone of 300 races, the Briton told he intended to reach 400. Verstappen is currently under a contract with Red Bull to race until 2028. Until now, he hasn't shown any commitment to continue further than that.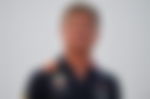 Speaking in Viaplay's documentary Lion Unleashed 2, David Coulthard said, "A little bit more […] than maybe Alain Prost, where I think that he [Max] could at a certain point go 'actually you know what, I'm happy, I'm fulfilled,' and go off and do something completely different."
ADVERTISEMENT
Article continues below this ad
"One thing that I believe, the only thing maybe, I think I could advise to Max is: 'You don't know what you don't know.' And at twenty-five you don't know what it is to be thirty years old. You don't know where you are in your life journey."
Coulthard is not far from reality in his assessment. Max's father and former F1 driver Jos Verstappen had a couple of months back admitted his son wasn't chasing records. He told any decision on whether he wants to continue beyond his current contract will be taken when the time comes.
Max Verstappen reveals his future plans in Formula 1
ADVERTISEMENT
Article continues below this ad
Max Verstappen appeared for an interview for F1 in October this year. Red Bull's golden boy, much to his fans' disappointment, revealed that he did not intend to continue in F1 for long. However, he did admit that he would like to try out other forms of racing.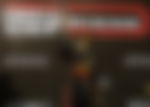 He said, "It can be a long time but at the end, I don't see myself driving until I'm 40 because I want to also do other stuff. I'm having a lot of fun with what I'm doing right now and I'm still in F1 for couple more years, I mean, I've signed until '28. After that, it also depends a bit of how everything is going. I will probably try to do few different things of racing as well because it's important also to try different things."
ADVERTISEMENT
Article continues below this ad
Watch This Story: Max Verstappen Has Spent 25% of His Fortune on This Beauty – Have a Look!
This is exactly what Coulthard is warning him against. At 25, Max does not know what the future holds for him. Who knows, he might change his mind once he reaches the final year of his contract with Red Bull. Until then, stay hopeful Max fans.
Edited By: Vineet Nandwana