300 Races Later, Lewis Hamilton Hails His Greatest F1 Opponent And It's Not Max Verstappen
Published 07/22/2022, 7:00 AM EDT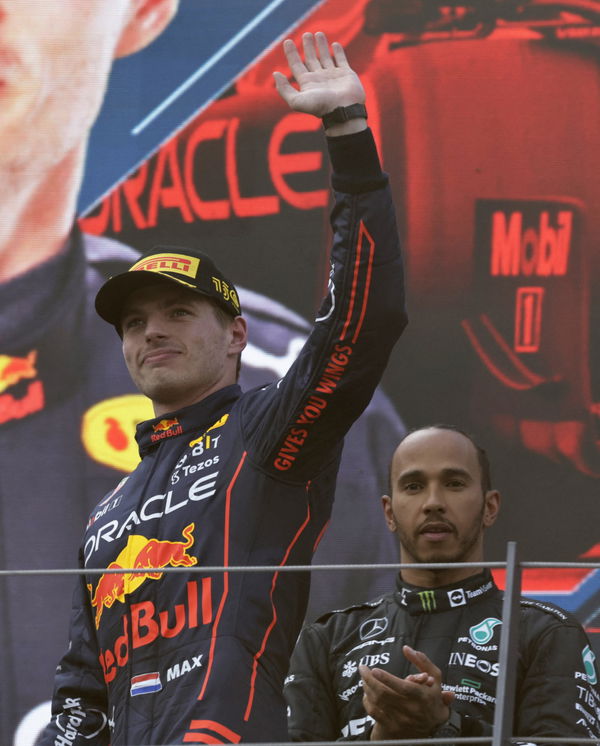 Ahead of his 300th race, Lewis Hamilton has named his toughest competitor. Over the years, the Briton has shared some intense battles with many of his competitors. Though his current tally of world championships is at 7, none of his rivals let him have it easy. However, one, in particular, managed to scare Hamilton the most.
ADVERTISEMENT
Article continues below this ad
The tactician and two-time world champion Fernando Alonso was a goliath in the world of F1 when Hamilton first entered the sport in 2007. Fresh off a world championship win, the Spaniard might've intimidated the then-rookie Hamilton. Though the 37-year-old found his footing and gave a tough time to Alonso, he still lost out on the championship just like him by 1 point.
ADVERTISEMENT
Article continues below this ad
Understandably, when asked about his toughest competition, Hamilton had to take Alonso's name snubbing the likes of Max Verstappen, Sebastian Vettel, and even Nico Rosberg. He revealed, "I think it's difficult to say who has necessarily been the strongest competitor. Because every time you're with someone, you're in a different place in your life."
"He has been a tremendous driver and a legend of our sport"

Fernando Alonso has lauded Lewis Hamilton before this weekend's French Grand Prix, which will be the seven-times world champion's 300th race | ✍️ @becclancy https://t.co/wYeI2DQAqU

— Times Sport (@TimesSport) July 21, 2022
"I remember the task of being alongside Fernando when I was 22. I was so young mentally and, of course, okay in terms of skill, but it's a lot of pressure to go up against a great like Fernando. I would say on pure pace, Fernando [is the toughest]. We had some good battles."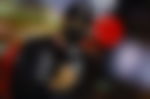 The prancing horses' Kimi Räikkönen won his first ever world championship that season. And it's safe to say, Alonso left the McLaren camp with a bitter experience.
Lewis Hamilton vs Max Verstappen and Hamilton vs Alonso
ADVERTISEMENT
Article continues below this ad
Many new fans of F1 would believe that Verstappen is Hamilton's biggest rival to date. And they're not wrong. The Dutch Lion pipped Hamilton to run away with the 2021 world title controversially. The duo never let up an inch while going head-to-head, crashing thrice viciously in the 2021 season. Not to mention, they barely ever had good words to say about each other.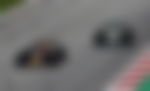 The duo raced each other hard, pushing to the very limits, and producing one of the most dramatic seasons of F1 history. However, rookie Hamilton did not have a smooth ride with Alonso either, who blocked him during the Hungarian GP qualifying.
ADVERTISEMENT
Article continues below this ad
Watch This Story: F1 Stars Max Verstappen, George Russell Enjoy Miami Heats Dominant Surge at NBA Playoffs  
Alonso, a two-time world champion, should've easily been the leading man of the team. However, the Briton's quick progress did threaten his position as both of them finished the season tied. However, the duo did not necessarily share a vicious relationship. So, what is your favorite Hamilton rivalry of all time?
Edited By: Arunaditya Aima