34-Year-Old Sebastian Vettel Fires Cheeky Reply to Potential Porsche/Audi F1 Move
Published 06/18/2022, 2:30 PM EDT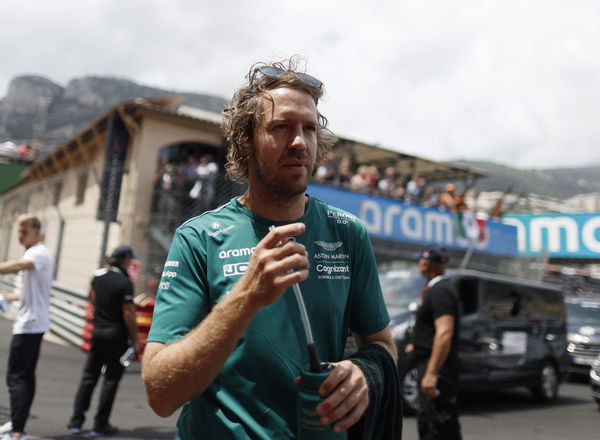 Sebastian Vettel has raced for five different Formula 1 teams over his illustrious career. Making his debut with BMW Sauber, then recorded his first win with Torro Rosso, and ultimately won four drivers' titles back-to-back with Red Bull. A fifth world championship never materialized with Ferrari, and in 2020, he was let go by the Maranello outfit.
ADVERTISEMENT
Article continues below this ad
His desire to still go racing in F1 led him to sign a contract with the returning Aston Martin. And while it has been a bit of a rough patch for both him and the British outfit, the results in the last three races have been positive. Yet the prospect of a German driving for a German Formula 1 team seems like a good idea to many. This was precisely what Vettel was asked in a recent interview and, as always, he answered with some humor. 
ADVERTISEMENT
Article continues below this ad
Will Sebastian Vettel ever race for Porsche or Audi in 2026?
Ahead of the Canadian Grand Prix, Sebastian Vettel was asked by Motorsport.com if he would be interested in driving for the Porsche or Audi. Given the news that the two German manufacturers might enter the motorsport series, after all, this would be the perfect combination. 
Vettel then turned to Fernando Alonso and asked about his opinion. "How old are we going to be in 2026, Fernando?", asked the four-time champion to the next eldest driver on the grid. The humor further continued when Vettel asked, "We should keep going, yeah?".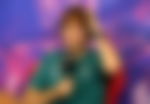 "So we should both keep going," Vettel added. "So let's think about it. I don't know is the answer. I mean, it's a long way away. Yeah, I'm very much looking at this year, and then the next year rather than 2026."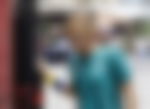 Vettel concluded by opining that it's good news for F1 as teams like Andretti and other big manufacturers are taking an interest in the sport. He closed his remarks with the fact that F1 is growing in popularity and nobody knows what the sport will look like in 2026. 
Aston Martin finds performance but Vettel remains realistic
Meanwhile, Sebastian Vettel seems to be having a great run so far. Aston Martin started the year on the back foot and then brought upgrades in Barcelona. Since then, Vettel has been able to extract the performance required. During the same press conference, he was asked about the competitiveness of the team. 
ADVERTISEMENT
Article continues below this ad
"Well, I think we need to be realistic as well," he began saying. "Finishing in the points for us is a major success. Obviously, we had two positions that we benefited from in Baku because of the Ferraris not finishing."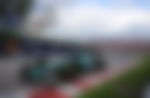 He also warned that McLaren are a threat to Aston Martin. "I think McLaren will be stronger again," he said. "Maybe Baku wasn't their cup of tea. Maybe they will struggle a bit here as well with the big rear wing they have."
ADVERTISEMENT
Article continues below this ad
Watch this story: Watch George Russell's Lonely Moment On Baku Podium Amid Glorious Red Bull Celebration
Where do you think Sebastian Vettel will finish in the race? Do let us know in the comment section.