4 F1 Drivers We May Not See on the Grid in 2021
Published 09/24/2020, 9:09 AM EDT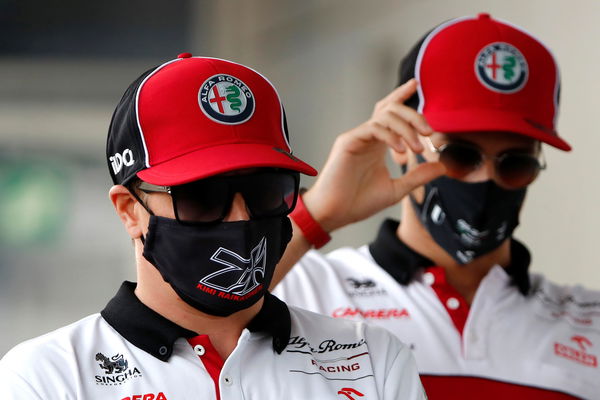 Part of what makes F1 the circus it is, are the mesmerizing driver market movements that take place every season. With major regulation changes coming up, the sport witnessed some of the biggest names make unexpected announcements regarding their respective futures.
ADVERTISEMENT
Article continues below this ad
F1 Silly Season 2.0
While some of the bigger names in F1 have sorted out their plans, 'silly season' is far from over. On the contrary, there's a lot to look forward to in the coming weeks. Several midfield teams are yet to announce their lineups for 2021, which means some drivers could leave to make way for others.
ADVERTISEMENT
Article continues below this ad
While none of the drivers on this list have confirmed their exit officially, it's not that hard to figure out whose time in F1 is drawing to an end.
Daniil Kvyat
Daniil Kvyat hasn't performed 'poorly' per se, in his second F1 season following a sensational comeback last year. Unfortunately for the Russian, his teammate's simply been on another level on Saturdays and Sundays.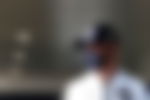 Pierre Gasly's heroics in Monza reflected poorly on Kvyat, who barely managed to score some points in the same race. To make matters worse, AlphaTauri has an eye on the Honda backed Red Bull junior Yuki Tsunoda.
The Japanese F2 driver is widely expected to test for the Italian team this year, resulting in a real chance of the Russian bidding goodbye to F1. Hopefully, Kvyat enjoys a memorable Russian GP, considering it could be his last.
Kimi Raikkonen
Speaking of F2, there's a high chance of Ferrari juniors Mick Schumacher or Robert Shwartzman getting the call up to Formula 1 in 2021. Several drivers and pundits have backed Schumi Jr to step up to F1, possibly in Alfa Romeo.
Should the Swiss team back the young German driver, this could be Kimi Raikkonen's final season in F1. Rumors suggest the Finn is set to decide his future with the team soon. Judging by the team's poor showing, it may be a straightforward choice.
Raikkonen is having a torrid time in the Hinwil based outfit this year. Plumb last more often than not and struggling to score points, Kimi could prioritize family before perpetual midfield struggles.
Romain Grosjean
Despite questionable on-track performances, Haas has kept the faith in Romain Grosjean season after season. The Frenchman hasn't done a whole lot in the American team in recent years, but that's ultimately due to an uncompetitive car.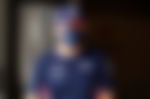 With very attractive options to choose from, including a certain Mexican driver who's eager to stay and prove a point, Grosjean could bid adieu to F1 after a fairly successful career.
ADVERTISEMENT
Article continues below this ad
Will Sergio Perez stick around in F1?
Many of the drivers on this list risk leaving the sport by virtue of lack of talent or lucrative sponsorship money. However, Sergio Perez has it all but still finds himself desperately seeking a drive next season. Highly experienced and arguably the best midfield driver, Perez was on the wrong side of a domino effect which saw Sebastian Vettel displace him for 2021.
ADVERTISEMENT
Article continues below this ad
Signing the Mexican is a no brainer, but the finicky and volatile nature of the driver market makes F1 the ruthless business it is. As a result, Perez may leave the sport for good, if teams turn a blind eye.
Will Checo stay? Is F2 set to take over the F1 midfield by storm? For now, we can only wait and watch.