The 2020 F1 season hasn't begun, but there's already excitement in the air for 2021. In addition to the new regulations that will come into effect, fans are curious to see where drivers end up.
F1's silly season unofficially kicks off in the summer break, but these 5 drivers could be walking away from the sport after 2020
1) Romain Grosjean
The Frenchman hasn't had the best of runs in recent years. Some fans were shocked at Haas retaining Grosjean for 2020, given his performances. However, the Frenchman does bring in a wealth of experience and helped Haas immensely in their car development in 2019.
2020 may very well be Romain Grosjean's last chance to perform or perish.
2) Daniil Kvyat
The Russian had a stellar comeback season in 2019. The former Red Bull driver picked up an unlikely podium in a challenging race at the German Grand Prix. However, Toro Rosso may show Kvyat the door once again in 2020. Despite a few good performances, fans were critical of the Russian's silly accidents on the track.
With Red Bull's junior programme swelling up, it wouldn't seem crazy if the Italian team choose one of the junior drivers over Kvyat.
3) Daniel Ricciardo
Now, this is a surprising choice. It may even be unlikely, but not entirely impossible. Ricciardo's debut season with Renault wasn't up to the Australian's mark. Furthermore, at 30 years old, Ricciardo is running out of patience. The honey badger is one of the most talented drivers in F1, who's certainly capable of doing a lot better than fighting in the midfield.
Ricciardo's contract with Renault ends in 2020 and the Australian has hinted on being open to other options. Another mediocre year with Renault may drive Daniel Ricciardo to other avenues of motorsport.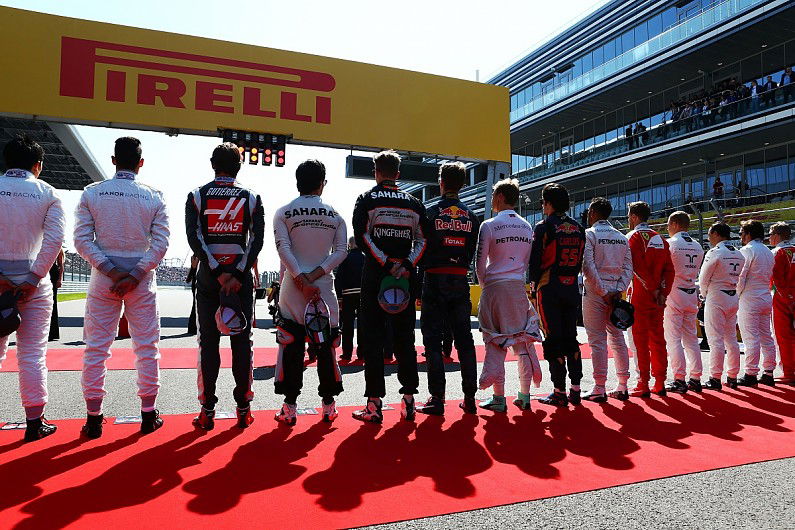 4) Sebastian Vettel
With Red Bull committing to max Verstappen and Mercedes looking to extend Lewis Hamilton's contract, Vettel realistically has a single choice. Mattia Binotto has confirmed that signing Vettel is a priority, but in F1 nothing is set in stone. Should Ferrari consider other options, the German may walk away from the sport in 2021.
Vettel, unlike Raikkonen, won't be willing to accept a drive at a midfield team. Hence, 2020 will be a crucial year for the 4 times World Champion.
5) Kimi Raikkonen
The iceman will turn 41 when his contract ends. Kimi has nothing left to prove in F1. Additionally, with two young children, Raikkonen may be forced to spend his days as a family man.
The F1 community will sorely miss Raikkonen, should he decide to walk away in 2020.
With only 4 drivers confirmed for 2021, none or all of the above predictions may come true. 2020 will prove to be an interesting year.